COVID-19 – Shape the Future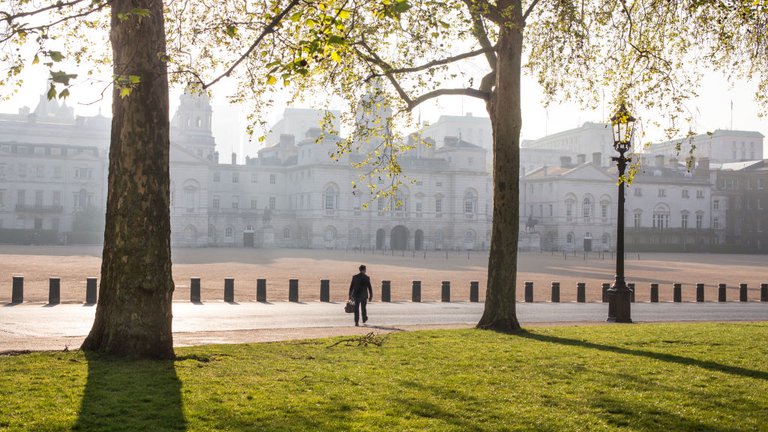 The British Academy's Shape the Future programme explores how to create a positive post-pandemic future for people, the economy and the environment.
Departments

Programme status

Ongoing
Aims
Shape the Future brings together insights from the social sciences, humanities and the arts together to consider sustainable and equitable routes for recovery and regeneration following the Covid-19 crisis. We have been convening our community in ways we have never done before, bridging across sectors and disciplines, integrating insights to help inform policy, and encouraging interdisciplinary learning.
Activities
The activities we deliver will use the expertise of the Academy and its communities, drawing on some of the UK's, and the world's, top experts across the humanities and social sciences, and utilising our ability to link both to culture and the arts, and to ideas and insights from the natural sciences.
An initial series of workshops brought together researchers and stakeholder across our community to review the landscape, explore the knowledge base and consider visions of the future. Initial, policy and practitioner-focussed summaries of these workshops fed into the Academy's independent review of the long-term societal impacts of Covid-19, The Covid Decade.
The Academy will continue to provide a platform to use our communities' expertise to convene an inclusive, interdisciplinary response to how we recover and look beyond the global pandemic to shape a positive future. Future work will continue to develop the evidence base and discussion around the three core themes of the Covid Decade project: health and wellbeing; communities, culture and belonging; and knowledge, skills and employment.
Projects
A major independent review looking at the long-term societal effects of the COVID-19 pandemic, across the areas of Health and wellbeing; Communities, culture and belonging; and Knowledge, skills and employment.
Related British Academy programmes
Sign up to our email newsletters