Art at the British Academy
The British Academy is proud to be the custodian of a rich and varied collection of art. The display of over 100 works include paintings, ceramics, prints, textiles and sculpture. Traditional oils and bronzes complement the historic building, while contemporary art by British artists asserts the modernity of the Academy's outlook.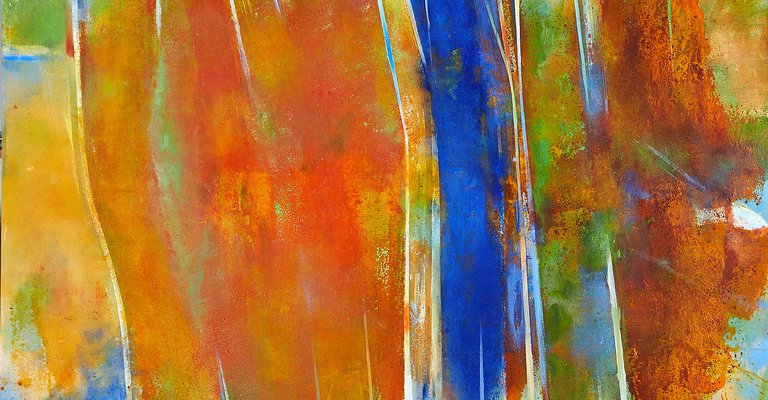 A Study of the Studiolo
In March 2015 the British Academy took delivery of a new addition to its collection of artworks adorning the walls of 10-11 Carlton House Terrace. The artist Patrick Hughes produced a version of his recent work 'A Study of the Studiolo' for the British Academy.
Sign up to our email newsletters