Events
Our events showcase the latest research and thinking in a variety of subjects – from psychology to history, literature to politics, linguistics to law. Events organised by the British International Research Institutes are also listed.
The British Academy 10-Minute Talks
The world's leading professors explain the latest thinking in the humanities and social sciences in just 10 minutes.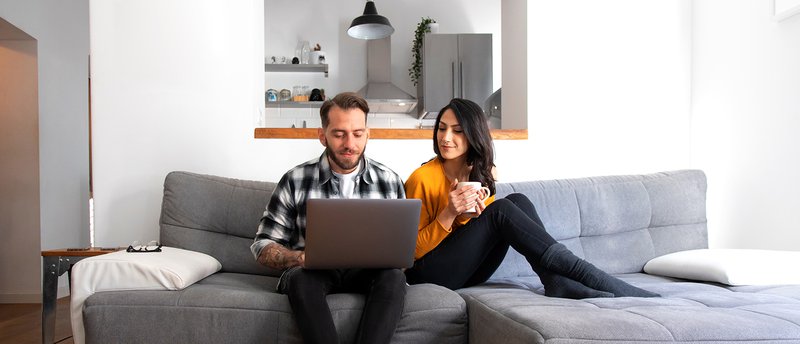 Sign up to our email newsletters