Jobs
All current vacancies at the British Academy, the UK's national academy for the humanities and social sciences.
Our purpose is to inspire, recognise and support excellence in the humanities and social sciences, throughout the UK and internationally and to champion their role and value.
Equality, Diversity & Inclusion statement
As a key part of our People Strategy, the British Academy is committed to creating a diverse and inclusive working environment, promoting equal opportunity and addressing under-representation. We welcome applications from people of all backgrounds. We will make reasonable adjustments to support disabled job applicants and offer an interview to those meeting the minimum selection criteria.
Find out more information on the Academy's vision and current activities.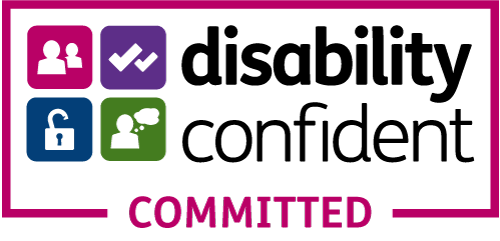 The closing date for submitting applications : 12:00pm GMT Monday 6 February 2023
The closing date for submitting applications : 12:00pm GMT Wednesday 8 February 2023
The closing date for submitting applications : 12:00pm GMT Monday 20 February 2023
Sign up to our email newsletters