Confronting COVID-19: nudge and sludge
Wed 10 Jun 2020, 16:00 - 17:00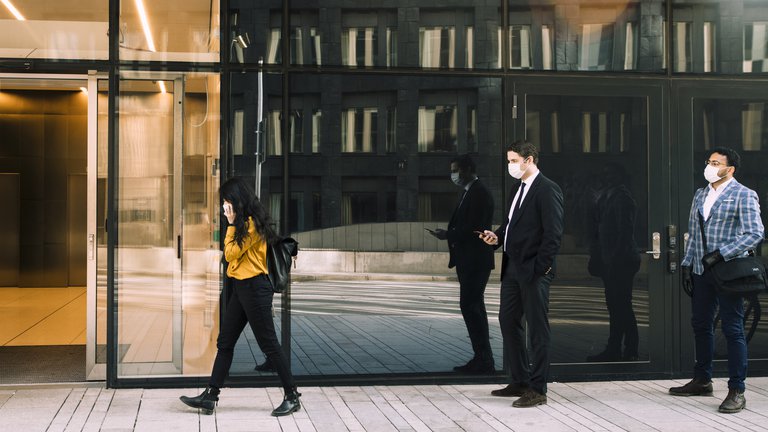 Venue

Online event

Price

Free
Governments across the world are using behavioural 'nudges' to help slow the spread of coronavirus: wash your hands, don't touch your face, stay at home. Based on an idea popularised by Cass Sunstein and Richard Thaler, nudge theory encourages us to do the "right thing" by making the desired action easy, more obvious and more normal. But how far does nudging work in the context of a global pandemic, and what are its limits? If we are expected to nudge our way out of a crisis, what behavioural barriers – or sludge – need to be removed? In this event, eminent political scientist and Fellow of the British Academy Cass Sunstein joins Hetan Shah to discuss nudge and sludge in the age of COVID-19.
The British Academy's Shape the Future programme examines the societal, economic and cultural implications of the pandemic
Speaker: Professor Cass Sunstein FBA, Robert Walmsley University Professor, Harvard Law School; Co-author Nudge: Improving Decisions About Health, Wealth and Happiness; former Senior Advisor to President Obama
Chair: Hetan Shah, Chief Executive, The British Academy
Listen to an audio recording of this event.
In this talk Professor Cass Sunstein FBA's comments could be taken to imply that the Behavioural Insights Team (BIT) was involved in the creation of the UK's 'Stay Alert' message. BIT have asked us to make clear that they were not involved in the creation or implementation of this message.
If you have any questions about this event please refer to our Public Events FAQs. If your question is not answered, please email [email protected].
Sign up to our email newsletters