Policy
We bring independence, authority and objectivity to complex issues to enlighten the context, meaning and practicalities of challenges in public policy and the higher education sector.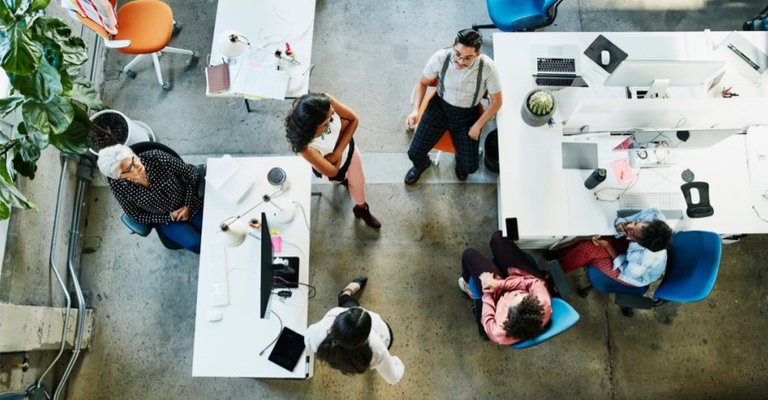 The British Academy's policy programmes are dedicated to harnessing SHAPE insights across key policy issues. SHAPE stands for Social Sciences, Humanities and the Arts for People and the Economy. Our policy work mobilises research in the humanities and social sciences and leverages our unique capacity to convene world-class expertise from Fellows and other scholars, global thought leaders, business and civil society. We bring rigorous, authoritative and independent perspectives to major policy challenges globally, nationally and locally, across a range of sectors and issues.
Our public policy programmes bring SHAPE expertise to bear on pressing societal, cultural and economic challenges. Our current programmes span the themes of Governance, Trust and Voice; Social & Cultural Infrastructure; Sustainability for People and the Planet; and Digital Society. From landmark reports to policy briefings and roundtables, the Academy's public policy programmes provide a forum for examining and untangling issues at the heart of our society.
The Academy's higher education and research policy work centres around our SHAPE Observatory function, drawing together diverse data sets to present an integrated picture of the health of our disciplines at sector level. This evidence informs our SHAPE Vision, which spans multiple policy challenges and opportunities for UK higher education and research, including skills, teaching, place, and innovation. We work to support and drive a healthy education and research ecosystem across SHAPE disciplines, from pipelines into higher education to diverse careers in research and innovation.
Our international engagement makes contributions to policy by mobilising research which promotes a deep awareness of the immense diversity of perspectives and the plural and often deeply contested ways of understanding the world and the challenges that it faces. We work with international organisations to provide UK leadership in the humanities and social sciences. We engage with researchers and policymakers regionally and globally, promoting policies for research which insist on the need for collaborative, co-produced research programmes which keep the understanding and knowledge provided by the humanities and social sciences at the centre of the international research agenda.
Higher Education and Skills
We foster international collaboration in the humanities and social sciences, and promote the sharing of international perspectives on global challenges.
Consultations and committees
Sign up to our email newsletters