Sustainability for people and planet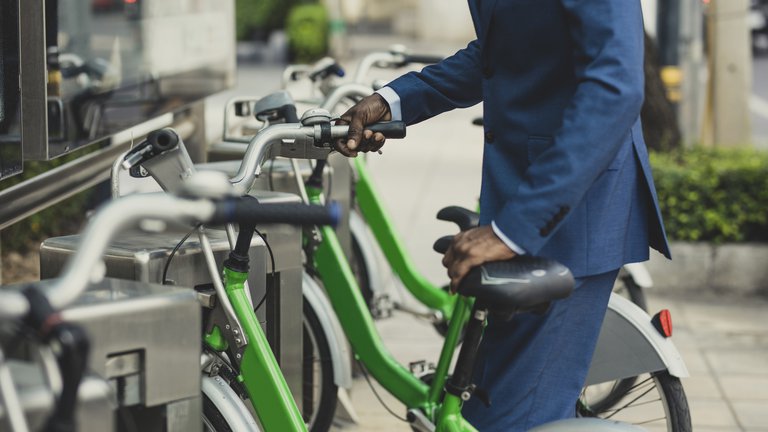 This theme encompasses The British Academy's portfolio of public policy work focusing on environmental sustainability. It uses expertise from the SHAPE disciplines to explore questions linking policy and practice on sustainability, people and planet. For example: how does policy support the social and cultural shifts linked to the adoption of environmental policies? Or how can the public and private sector use partnerships to deliver investment in the technologies and new skills required for a just transition toward Net Zero.
Programme status

Ongoing
Sustainability connects the environmental, social and economic goals of society with concern for the long-term and future generations. It provides a framework for governments, businesses, civil society and others to set priorities for policy and practice, particularly in response to climate change.
The British Academy can provide crucial insights from the SHAPE disciplines (social sciences, humanities and the arts for people and the economy) into the resulting debates: from behavioural science to history, literature to economics, politics to anthropology and many more disciplines.
Our programmes and projects under this theme aim to produce fresh insights and reframe debates by fostering creative interactions between our disciplines and key communities within policy and practice ecosystems, including governments, regulators, businesses, investors, local authorities, civil society, and others. They engage with a diverse range of stakeholders to promote dialogue, support initiatives, and maintain networks, including partnerships with our fellow national academies. We encourage those with an interest in the theme and the projects and programmes listed below to reach out and connect.
Wider work on the environment
Sign up to our email newsletters