Future of the Corporation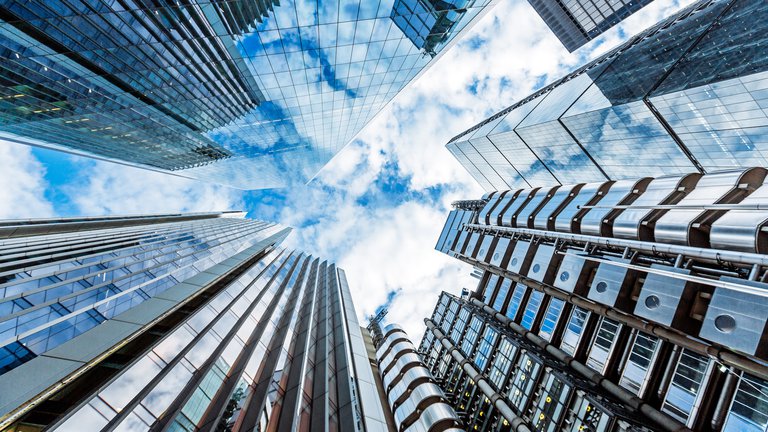 A major research and engagement programme examining the purpose of business and its role in society, led by Professor Colin Mayer FBA, Professor of Management at the Saїd Business School.
Start date

2017

Duration

Varies

Departments

Programme status

Ongoing

Programmes
The Future of the Corporation is a major research and public engagement programme aiming to contribute to a paradigm shift that redefines business for the 21st century and builds trust between business and society. 
In 2018, the programme published research findings from 32 academics based around the world in the Journal of the British Academy.  Their findings were synthesised in the first major report from the programme, 'Reforming Business for the 21st Century'.This report concluded that a shift is needed away from the dominant notion that business should be primarily focused on maximising returns to shareholders.  Instead, it highlighted the need for businesses operating with purpose, trustworthiness and enabling cultures. 
Building on this research in 2019, the programme has built on this framework with a set of principles to guide policymakers and business leaders to bring about trustworthy purposeful business.  The principles were developed and extensively reviewed between February and November 2019. The process involved four evidence generation and synthesis components: convening of a Deliberation Group; commissioning of evidence syntheses; generating new ideas and insight through a series of deliberative roundtables; and a final analysis to generate the principles and proposals.
The eight principles cover law, regulation, ownership, governance, measurement, performance, financing and investment.  They are published in our 2019 report, 'Principles for Purposeful Business'.  They place purpose at the heart of business and provide a clear and coherent guide for policies and business practices to be re-defined around purpose, encouraging trustworthiness and values-based business cultures. 
In 2020, following the publication of the principles, the programme will convene a series of summits that highlight the need for purposeful business in solving some of the major social and environmental challenges facing society, including climate change, inequality, declining trust and technological disruption. 
Further details will be released over the course of the year on these pages and through our mailing list.  If you would like to know more about the programme or become more involved, please email the team on fotc@thebritishacademy.ac.uk.
Partners and Supporters
The British Academy would like to thank the following partners and supporters for their support of the Future of the Corporation programme.
If you would like more information about becoming a partner or supporter of the programme, please contact Michelle Waterman, Head of Development on 020 7969 5290.
Sign up to our email newsletters