Research and Innovation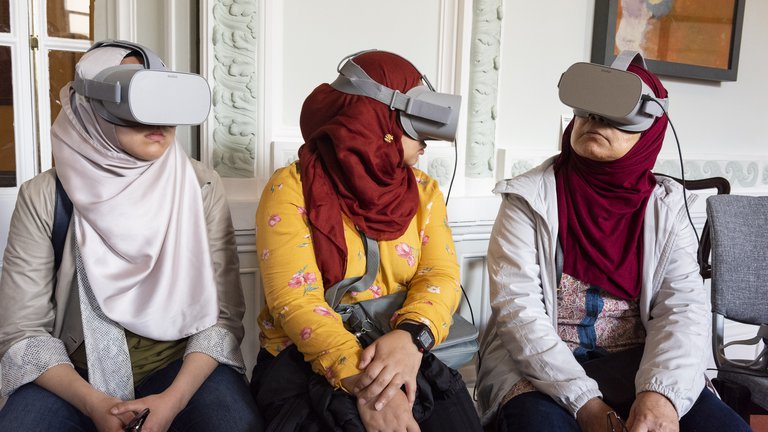 The Academy promotes the benefits of research and innovation in the arts, humanities and social sciences. It also supports the development of a healthy research culture by being the voice of these disciplines in policy debates on topics such as research funding and assessment, researcher development, and open access.
Programme status

Ongoing
Research and innovation in arts, humanities and social sciences improves wellbeing, drives economic growth and enhances our understanding of people and the society in which we live. We seek to understand and explain the impact and value research in our disciplines can deliver to policy makers and the wider public.
As the national academy for the humanities and social sciences, we aim to speak as the voice of our disciplines in debates about research funding and sector-wide policy, such as the Research Excellence Framework. We continue to make the case for a diverse research landscape with a combination of different funding mechanisms and the appropriate infrastructure to support research of all kinds across the full discipline range and across the whole of the UK.
We support the development of healthy and inclusive research cultures, and have drawn on the expertise and experience of our Fellows to inform the review of the sector-wide Concordats on researcher development and research integrity. We are now working with other funders and organisations to support the implementation of the revised Concordats and other initiatives which aim to build cultures which enable excellent research to be carried out.
The Academy is recognised as a leading voice in discussions about the ongoing transformation towards open access to research outputs. We have commented on the evolution of on cOAlition S's Plan S, informed the development of policy on open access monographs and fed into UKRI's review of its open access policy. We are planning a new project on what 'open research' means for arts, humanities and social sciences.
We are working to better understand and enable the relationship between arts, humanities and social science research and society, business, industry, culture and the wider public, through monitoring and contributing to the development of the Knowledge Exchange Framework. We are working with the Royal Society to strengthen the educational research ecosystem by building connections between researchers, teachers and policy makers.
Sign up to our email newsletters