Artists in times of crisis: Simon Schama talks to Samira Ahmed
Fri 3 Jul 2020, 16:00 - 17:00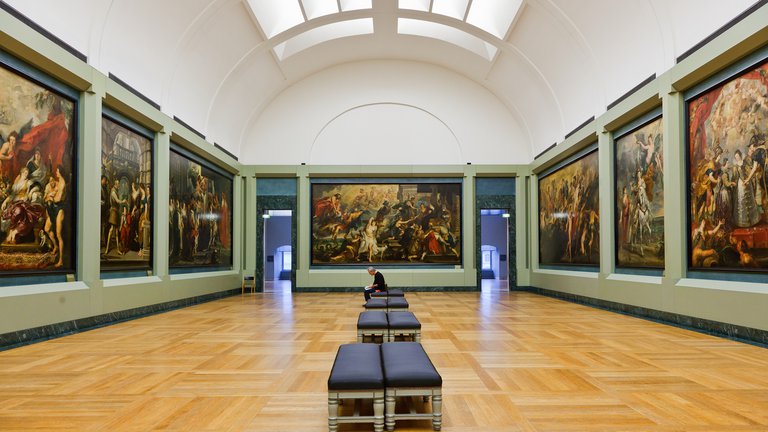 Venue

The British Academy on YouTube
Some of the greatest works of arts, from Goya's The Disasters of War to Picasso's Guernica, have been produced during troubled times. In this event, Simon Schama recounts the remarkable stories of artists who, under extreme stress, have created something unprecedented, altering the course of art forever.
Chair: Samira Ahmed, Award winning journalist and broadcaster and presenter of Radio 4's Front Row
Speaker: Professor Sir Simon Schama FBA, University Professor of History and Art History, Columbia University; Author; Writer-Presenter
If you have any questions about this event please refer to our Public Events FAQs. If your question is not answered, please email [email protected].
Image: Sylvain Sonnet / The Image Bank Unreleased / Getty Images
Sign up to our email newsletters