Is COVID-19 a turning point in history? Learning from the past
Wed 22 Jul 2020, 16:00 - 17:00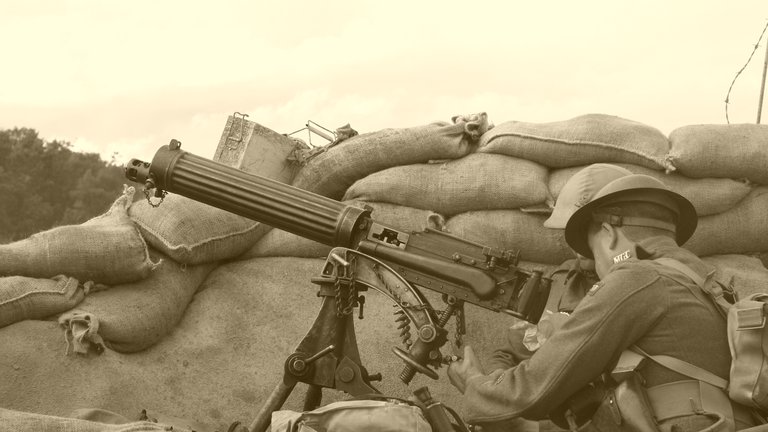 Venue

The British Academy on YouTube
The course of human history has been shaped by war, disease and natural disaster. Whether the Black Death, world wars or COVID-19, these crises have sent shockwaves across the globe, with far-reaching social, political and economic consequences. In this event, distinguished historian Margaret MacMillan joins Hetan Shah to discuss major turning points in history, and how insights from the many and varied catastrophes of the past can help us to make sense of the present.
The British Academy's Shape the Future programme examines the societal, economic and cultural implications of the pandemic
Speaker: Professor Margaret MacMillan Hon FBA, Historian; public intellectual; Emeritus Professor of International History, University of Oxford; Professor of History, University of Toronto
Chair: Hetan Shah, Chief Executive, The British Academy
Is COVID-19 a turning point in history? Learning from the past
Listen to an audio recording of this event.
If you have any questions about this event please refer to our Public Events FAQs. If your question is not answered, please email [email protected].
Sign up to our email newsletters