To mark its 120th anniversary this year, each month the British Academy looks back on a different decade in its history by delving into its extensive archive of historical sources. A booklet, Celebrating 12 Decades of the British Academy, which reproduces all the content, is available for download: high-res (20MB), low-res (2MB).
A shift in government spending priorities in 2010 threatened the Academy's ability to offer small-scale funding for research. Individual Fellows of the British Academy donated generously, and the President, Sir Adam Roberts, cycled from Land's End to John o'Groats to raise money for the Academy. Fortunately, the Leverhulme Trust stepped in to keep alive the popular Small Research Grants scheme. And further generosity from the Wolfson Foundation enabled the Academy to expand into previously unoccupied spaces in No. 11 Carlton House Terrace, including a lecture auditorium inaugurated in March 2011.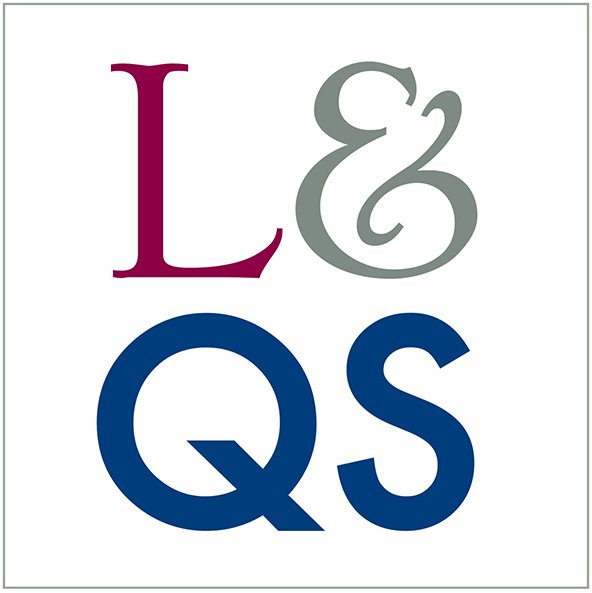 'To understand challenges which include an ageing population, migration, sustaining the environment and managing climate change, we require conceptual clarity and impartial, evidence-based research and analysis, together with open-mindedness and creativity in exploring new ideas.' That is how Lord Nicholas Stern (President of the British Academy 2013-17) introduced the 2014 report Prospering Wisely: How the humanities and social sciences enrich our lives, and in this decade the Academy established a strong role in bringing academic expertise to bear on matters of public policy. Issues such as ageing and immigration were addressed in a series of British Academy Debates held across the country. A major programme investigated the purpose of business and its role in society; and there was research into the impact of artificial intelligence on the future of work. And to help address such challenges, the Academy advocated better numeracy and statistical skills for both academics and the wider population.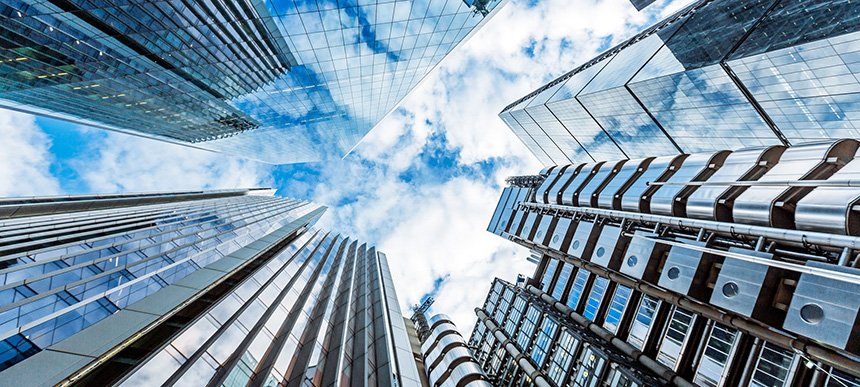 The British Academy also sought to shed light on the considerable constitutional upheavals of the decade. Reports published in 2010 looked at the electoral system and constituency boundaries. Enlightening the Constitutional Debate provided important context in the lead up to the 2014 Scottish independence referendum. Another policy programme considered questions about England's governance, institutions and identity. And a series of briefings explored the implications for Northern Ireland of the UK's withdrawal from the European Union.
With generous funding from the government's Global Challenges Research Fund and from the Department for International Development, the British Academy supported research into challenges with worldwide dimensions – with outputs from them published in the new 'open access' Journal of the British Academy. One programme promoted measures to tackle the problems of modern slavery and child labour. Another looked at creating sustainable and resilient cities in developing countries. And another programme investigated policies for early childhood development that could transform the life chances of children. The importance of this global perspective was reflected in the creation of a new prize in Global Cultural Understanding, established in 2013 in partnership with Professor Nayef Al-Rodhan.
For all this achievement at the end of the British Academy's 12th decade, there remained a recognition that issues of equality, diversity and inclusion (EDI) within the institution would benefit from further attention and improvement. In late 2019, the Academy commissioned a review into these EDI considerations, to ensure that it could continue to fulfil its crucial role as the national academy for the humanities and social sciences with renewed vigour and confidence.
Diversity at the British Academy
Professor Aditi Lahiri and Professor Conor Gearty, the British Academy's Vice-Presidents for Humanities and Social Sciences respectively, explain how the Academy is addressing issues of equality, diversity and inclusion.
The 2010s saw the British Academy increasingly focus on issues of equality, diversity and inclusion (EDI). To put it mildly, there was ground to make-up: as late as 2012, the percentage of female newly elected Fellows was only 16% of the total, far below the benchmark proportion of women professors in the humanities and social sciences in the UK. There had been no women Presidents of the Academy until Baroness O'Neill in 2005. Around this time, the Academy began taking serious steps to improve inclusivity and representation within the Fellowship, in terms not only of protected characteristics but also institutional and disciplinary diversity. Whilst some aspects of diversity in the Fellowship did greatly improve over the 2010s (by 2019, 50% of newly elected Fellows were women), the Academy was the first to recognise that there was still some way to go.
In this period the Academy established two working groups – a Fellows' Diversity Working Group (chaired by Professor Catriona Seth FBA) and a Staff Diversity Working Group. These continue to work side-by-side to examine current practices and policies related to EDI and to identify ways forward. The working groups commissioned an independent review which looked at each of the Academy's three roles: an independent fellowship of world-leading scholars and researchers; a funding body that supports new research, national and internationally; and a forum for debate and engagement – a voice that champions the humanities and social sciences. The review was completed in 2020.
A series of EDI workstreams were also established, focusing on each area of the Academy's work. A new people strategy has focused on our policies and practices as an employer, introducing a series of family-friendly policies and a new recruitment platform to support more equitable and unbiased hiring practices. We have also invested in our building and public-facing communications to ensure they are accessible and inclusive. In addition, we have continued to monitor and support diversity among our funded researchers, and supported initiatives aimed at promoting participation in our disciplines across diverse audiences, both in the UK and internationally.
This new focus on diversity was written into the strategic framework of 2013 and has also featured as a core value in the 2018-22 Strategic Plan. The Academy recognises that a more diverse Fellowship means a more vibrant and intellectually challenging environment, bringing with it new ideas, new areas of research, and innovative approaches. As the Academy develops its new strategic objectives for the 2020s, it is certain that EDI will remain at the heart of its ambitions.
---
This page was created to mark 12 Decades of the British Academy
Sign up to our email newsletters