12 Decades of the British Academy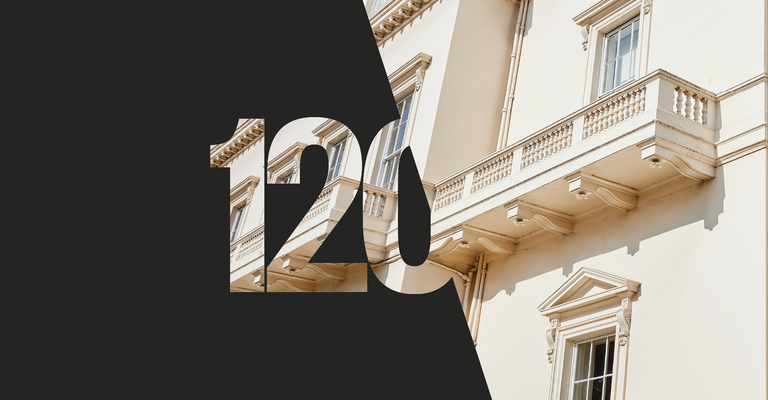 The British Academy was established by Royal Charter in 1902. To mark our 120th anniversary this year, each month we will look back on a different decade in our history to explore how the British Academy has developed as the UK authority for the humanities and social sciences.
For each decade we will provide a brief narrative overview, and then focus on one particular aspect of the British Academy that can be associated with that decade. This will be supplemented with other interesting archival material from the period.
We will look at our origins and our early years of patient evolution. We will identify the key characters whose vision and energies have helped shape the Academy's identity and roles.
And, while the last couple of years have been a period of extreme upheaval, we will see that there have been major disruptions in the past that have affected the Academy's development even more acutely.
We hope you enjoy coming on our retrospective journey. In July 2022, the featured decade is the 1950s.
Sign up to our email newsletters