Shared Understandings of a Sustainable Future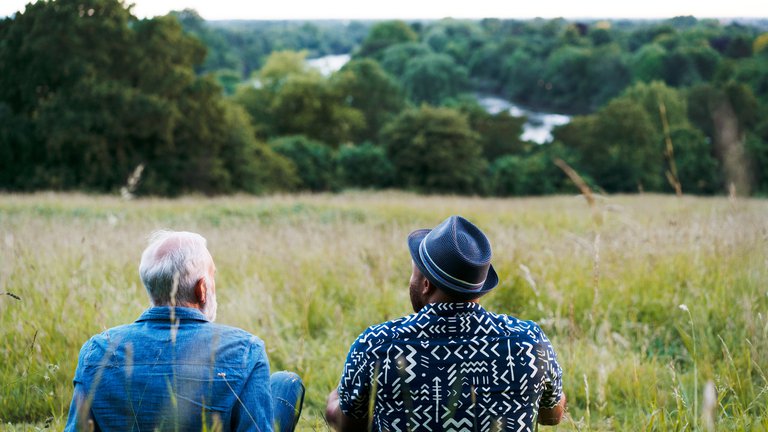 Start date

2021

Duration

Six months

Departments

Programme status

Ongoing
Funded by the UK's Department for Business, Energy and Industrial Strategy.
The transition to net-zero has become increasingly urgent. Governments, businesses of all sizes, local councils and other institutions have laid out their net-zero plans, which are often technical in their framing. These plans and strategies are essential steps in the transition. However, people, their values, perceptions, cultures, communities and institutions will play a critical role in determining the effectiveness of any proposed plan. People will be at the heart of the transition, and we must develop shared understandings of practical solutions and foster joint action across society to tackle this universal challenge.
The British Academy has embarked on a new six-month scheme – Shared Understandings of a Sustainable Future – to explore society in relation to net-zero delivery. The scheme takes, as a starting point, the Academy's recent work on the Future of the Corporation, Just Transitions, Cities, Nature-based Solutions, Where we Live Now and the long-term societal impacts of COVID-19. The scheme will engage stakeholders from across our society and economy to investigate the distinct challenges of (a) achieving the goals of a transition to a net-zero economy in a way that supports wider goals of environmental sustainability, and (b), doing so in a way that mobilises and empowers a range of actors working across sectors and areas of society.
Key to these two challenges are the importance of communities, co-creation, adaptation, resilience and innovation.
The Shared Understandings of a Sustainable Future scheme supports nine research teams based across the country, in diverse geographical locations, to tackle the two distinct challenges under this scheme. Each of the research projects aims to produce insights that will help policymakers at all levels to understand how and why to engage different communities. Please find a list of the research projects listed below.
The research project under this scheme have been awarded up to £20,000 each and will run for six months.
Research projects
See the full abstracts of each project.
Communities of Creative Survival: Live Simulation to Generate Grassroots Insight for Net-Zero Policy 
Dr Danielle Barrios-O'Neill
Royal College of Art
---
Developing a Grassroots Sustainable Futures Platform: Collective Participation in a Community-Based Cultural Organisation 
Dr Lee Barron
Northumbria University
---
The Great Community Climate Change Experiment: Using children from the community to promote meaningful sustainable actions
Professor Geoff Beattie
Edge Hill University
---
Attitudes Towards Climate Action 
Professor Sir Timothy Besley FBA  
London School of Economics and Political Science
---
Collaborative Voices: drawing on cross-sector expertise in building community capacity and sustaining partnerships towards net-zero sustainability futures
Dr Jaya Gajparia
London South Bank University
---
Co-designing sustainable food futures: using climate assemblies to build shared agri-food visions for net-zero
Professor Damian Maye
University of Gloucestershire
---
Community-Led Television, Local Voice and Climate Action
Dr Elke Weissmann
Edge Hill University
---
Shifting the Narrative: Exploring the role of arts interventions in supporting communities in working across sectors to achieve place-based climate action 
Dr Alette Willis
University of Edinburgh
---
Localising and decentralising goal-based governance for sustainability in England
Professor Jane Wills
University of Exeter
Contact us
If you require further information on this scheme or would like to engage with us, please contact Chizitera Pennington on [email protected] or Henry Richards on [email protected].
Sign up to our email newsletters