What's next for the future of universities?
Tue 3 Nov 2020, 16:00 - 17:00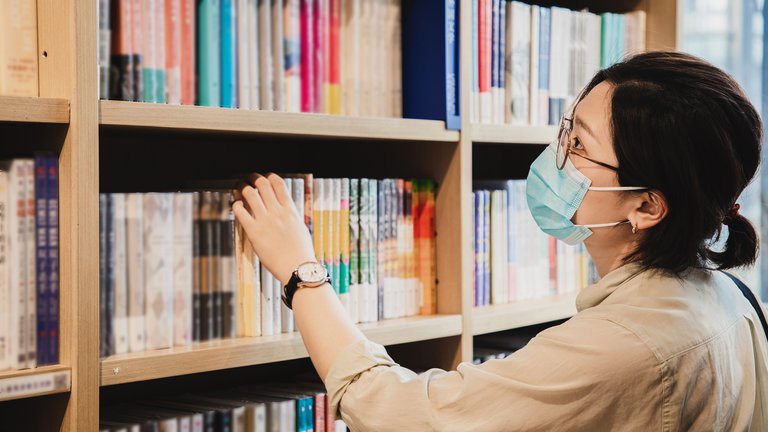 Venue

The British Academy on Zoom Webinar

Price

Free
COVID-19 is the most challenging global public health crisis we have faced for many decades and the disruption caused has forced universities to adapt quickly, challenging existing orthodoxies and implementing new approaches and ways of thinking. In this event, British Academy Vice President Simon Swain will draw on an expert panel to discuss the ongoing impact of COVID-19 on universities and reflect upon the resilience of the higher education sector, student wellbeing and safety, innovations in teaching and learning, the contribution of UK universities to local and national responses to the pandemic and its international ramifications.
The British Academy's Shape the Future programme examines the societal, economic and cultural implications of the pandemic.
Speakers:
Amatey Doku, Consultant, Nous Group
Professor Helen Higson, Provost and Deputy Vice Chancellor, Aston University
Professor April McMahon FBA, Vice-President Teaching, Learning and Students; Professor of English Language and Linguistics, University of Manchester
Chair:
Professor Simon Swain FBA, British Academy Vice President (Research and Higher Education Policy); Vice President (Engagement), University of Warwick
This event will have live subtitles provided by Stagetext, delivered by MyClearText
Free, booking required
This event will take place on Zoom Webinar. The link to join the event will be sent to you in a confirmation email. A recording of this event will be added to our YouTube channel after the event has taken place. If you have any questions about this event please refer to our Public Events FAQs. If your question is not answered, please email [email protected].
Sign up to our email newsletters