SHAPE at the British Academy
SHAPE is a collective name for the social sciences, humanities and the arts – subjects which help us make sense of the human world, to value and express the complexity of life and culture, and to understand and solve global issues. SHAPE skills are particularly valuable to the 21st-century workplace – analysis, interpretation, creation, communication and collaboration.
SHAPE subjects are vital to the health, wellbeing and prosperity of the nation and to tackling grand challenges. The British Academy will continue to advocate for the notion of Social Sciences, Humanities and the Arts for People and the Economy/Environment (SHAPE) and harness the power of these subjects to shape a brighter and more prosperous future.
SHAPE subjects teach us to analyse, interpret, create, communicate and collaborate with rigour, clarity and energy – crucial skills for today. And together with STEM subjects, they help us make innovation work harder for the benefit of everyone. At the same time, they bring colour, texture, opinion and perspective to our everyday.
Bringing independence, authority and objectivity, the SHAPE Observatory monitors the health and development of the humanities and social sciences
How can we revitalise wellbeing, recreate an inclusive economy around purpose, and revisit the histories and cultures of science, policy and politics?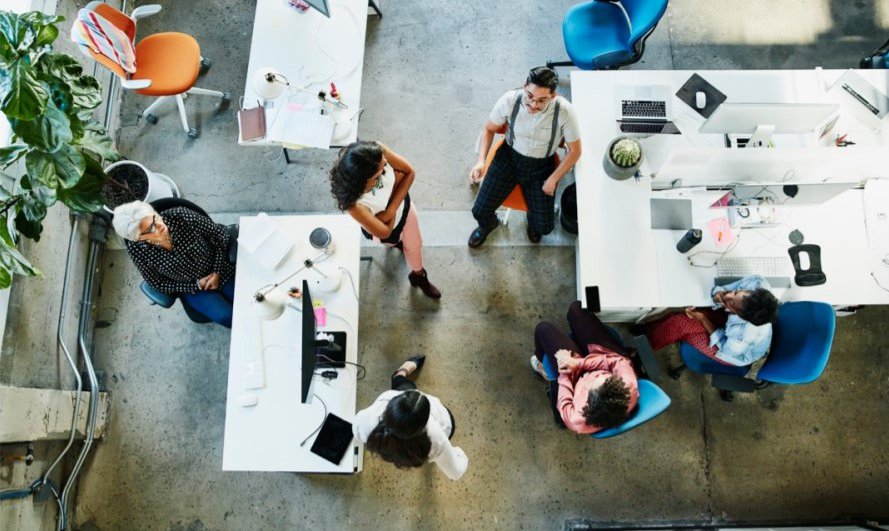 The British Academy has published a new report examining the skills and employment prospects of graduates from different subject groups
Why SHAPE matters
#Howhumanities and #howsocialscience shape our world
Sign up to our email newsletters