Leaders in SHAPE: Laura Bates
26 Apr 2021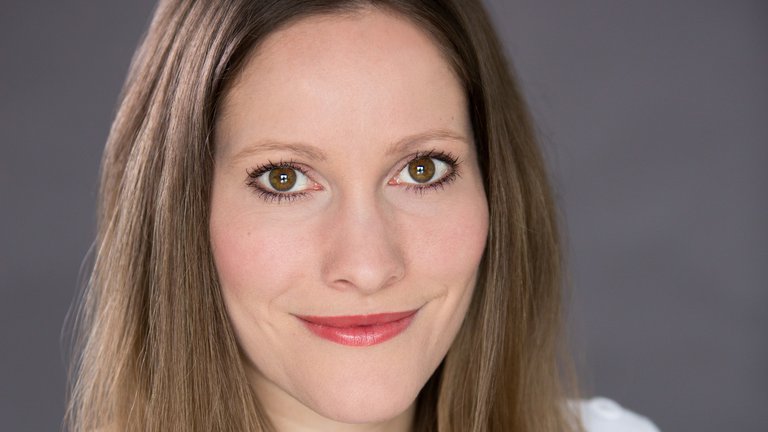 Meet the most influential figures within and beyond academia shaping the fields of social sciences, humanities and the arts.
As part of the Leaders in SHAPE series, bestselling writer and founder of the Everyday Sexism Project Laura Bates joins Conor Gearty to discuss her life and career.
Laura Bates founded the Everyday Sexism Project in 2012, creating a website where women could share stories of sexism from street harassment and workplace discrimination to sexual assault and rape. A viral sensation, the project has now collected over 100,000 testimonies from people across the world and has been credited with helping to spark a new wave of feminism. Bates works closely with politicians, businesses, schools, police forces and organisations, from the Council of Europe to the United Nations, to tackle gender inequality. She is also an author and writes regularly for the press including the New York Times, Guardian  and the Telegraph. Her books include Everyday Sexism: The Project that Inspired a Worldwide Movement  (2014), Girl Up (2016) and most recently Men who Hate Women  (2020). Bates was awarded a British Empire Medal for services to gender equality in the 2015 Queen's Honours List.
Join the conversation online using the hashtag #thisisshape.
Speaker: Laura Bates, Writer; Founder, The Everyday Sexism Project
Chair: Professor Conor Gearty FBA, Vice-President (Social Sciences), The British Academy; Professor of Human Rights Law, London School of Economics
In the Leaders in SHAPE series, meet the most influential figures shaping the fields of social sciences, humanities and the arts for a conversation about their lives and careers. A video and podcast episode are made available on YouTube and  Apple Podcasts following the event.
If you have any questions about this talk, please email events@thebritishacademy.ac.uk.
Sign up to our email newsletters