About the Proceedings
Since 1905, the Proceedings of the British Academy, has provided a unique record of British scholarship in the humanities and social sciences. It now publishes themed volumes of essays that drive scholarship forward and are landmarks in their field.
New volumes are available in print from Oxford University Press, and are also added to British Academy Scholarship Online (BASO) three times a year. Where indicated, ebook versions are available from your preferred ebook retailer.
New volumes in the series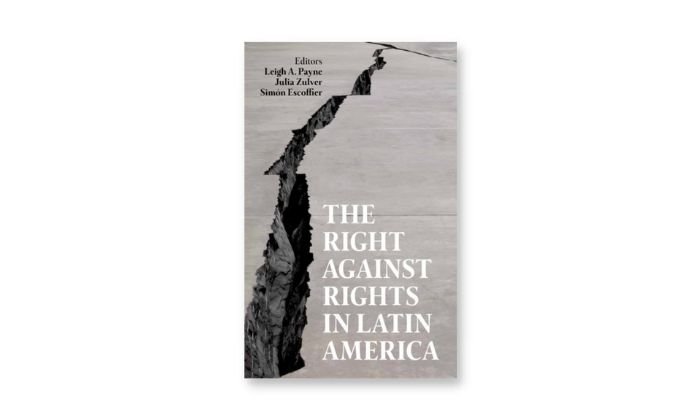 The Right against Rights in Latin America