What is the role of stakeholders in purposeful business?
Chair: Dr Victoria Hurth
Convenor of ISO37000 - a global standard on 'Guidance for the Governance of Organisations'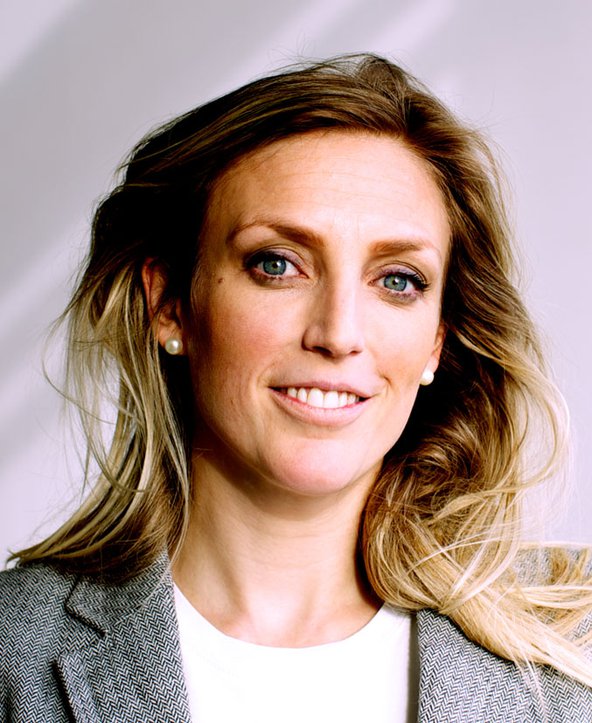 Victoria Hurth is a Visiting Fellow of Cambridge Judge Business School and Senior Associate at the University of Cambridge's Institute for Sustainability Leadership where she contributes to a range of post-graduate programmes and executive education.
Professor Colin Mayer
Academic Lead, Future of the Corporation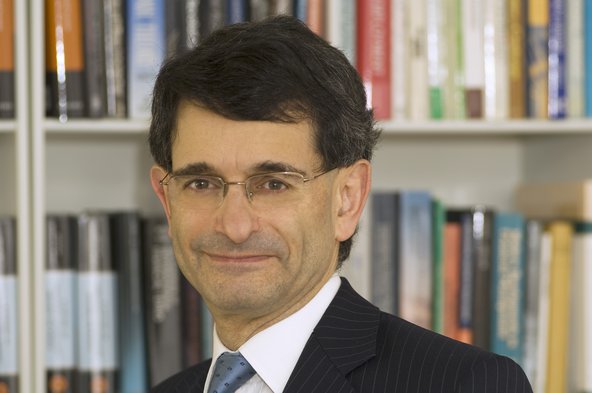 Colin Mayer is the Peter Moores Professor of Management Studies at the Saïd Business School at the University of Oxford. He is a Professorial Fellow of Wadham College, Oxford and an Honorary Fellow of Oriel College and St Anne's College, Oxford.
Frances O'Grady
General Secretary, Trades Union Congress
Frances O'Grady became general secretary of the TUC in January 2013, the first woman ever to hold this post. She joined the TUC as campaigns officer in 1994, and launched the Organising Academy in 1997.
Dan Labbad
CEO, Crown Estate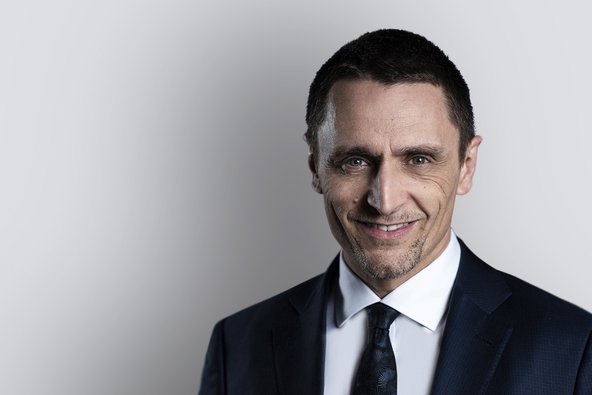 Dan Labbad was appointed to Chief Executive of The Crown Estate in December 2019 and is an Executive Member of the Board. He was previously at Lendlease, where he was Chief Executive Officer of Europe from 2009.
Emma Marcegaglia
Chairman and CEO of Marcegaglia Holding S.p.A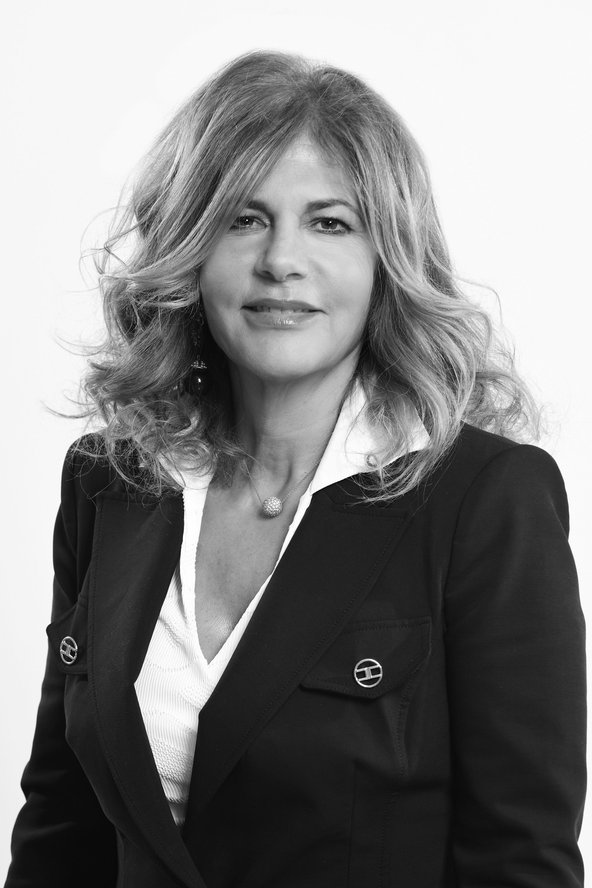 Emma Marcegaglia is Chairman and CEO of Marcegaglia Holding S.p.A, and Vice Chairman and CEO of Marcegaglia Steel Spa and its subsidiaries companies operating in the processing of steel. She is also Chairman and CEO of Marcegaglia Investments Srl.
Jim Snabe
Chairman, Siemens and Mærsk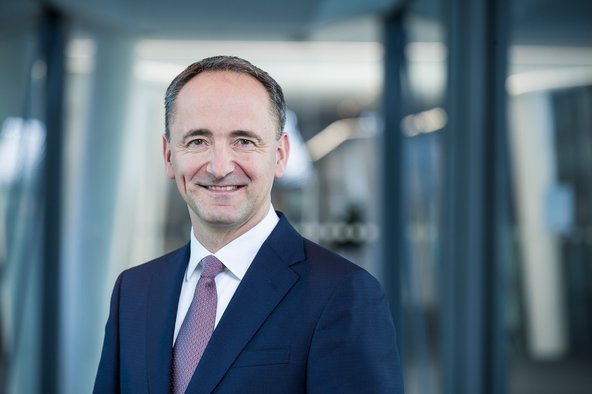 Jim H. Snabe is Chairman at Siemens AG, Chairman at A. P. Moller-Maersk and Vice Chairman at Allianz SE. He serves as a member of the Board of Trustees at the World Economic Forum and is former co-CEO of SAP AG. With over 25 years of experience in the IT industry, Snabe's focus is on leadership in innovation, digitalization and the contribution of business to society.
Sign up to our email newsletters