How can investors and owners support purposeful business?
Professor Colin Mayer
Academic Lead, Future of the Corporation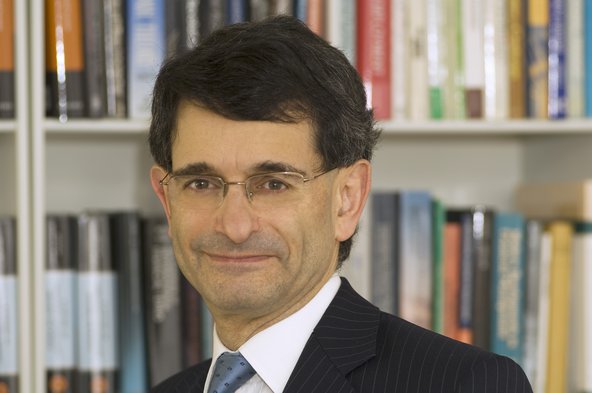 Colin Mayer is the Peter Moores Professor of Management Studies at the Saïd Business School at the University of Oxford. He is a Professorial Fellow of Wadham College, Oxford and an Honorary Fellow of Oriel College and St Anne's College, Oxford.
Douglas Lamont
CEO, Innocent Drinks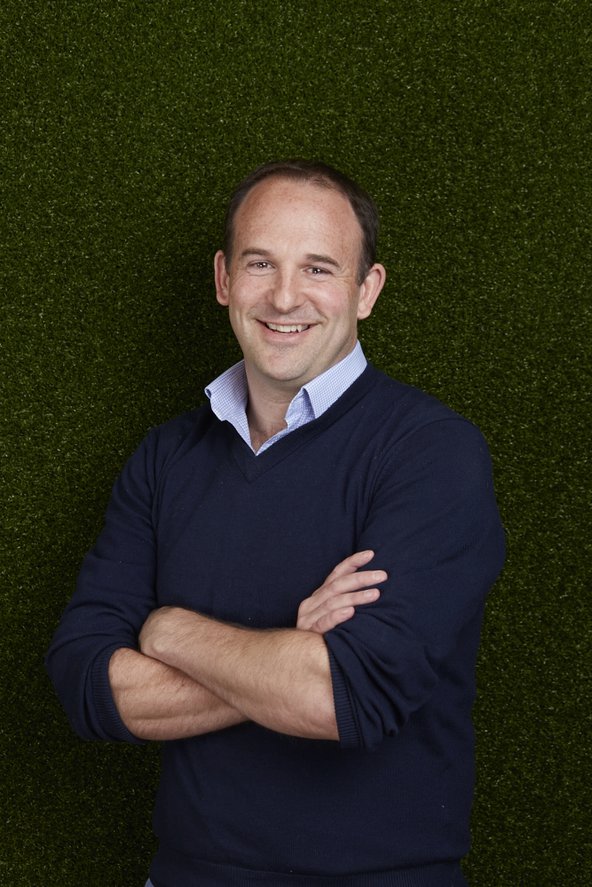 Douglas Lamont is the CEO of innocent drinks since 2013. Innocent certified as a B Corp in 2018, joining a global movement of leaders who believe business can be a force for good by balancing purpose, planet, profit and commitment to high social, environmental and people standards.
Hiro Mizuno
Former Chief Investment Officer of the Japan Government Pension Investment Fund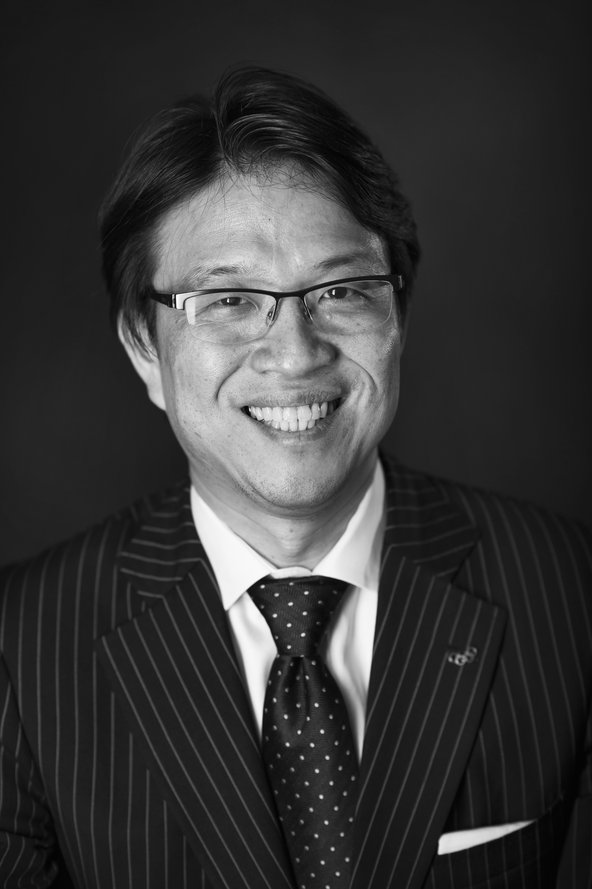 Mr. Mizuno is a Japanese financial executive and former Executive Management Director and CIO of GPIF (Government Pension Investment Fund of Japan with AUM $1.5 trillion) between Jan 2015 and March 2020. Prior to joining GPIF, he was a partner of Coller Capital, a London-based private equity firm.
Phil Thomson
President, Global Affairs at GSK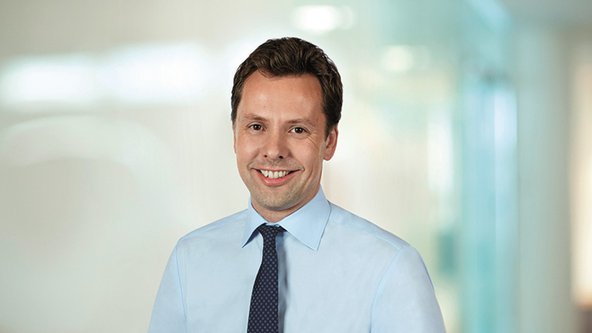 Phil Thomson is President, Global Affairs at GSK and a member of the Group's Corporate Executive Team (CET). He has specific responsibilities for the Group's strategic approach to Reputation, Corporate Responsibility, Global Health, Government affairs and external policy.
Deb Oxley
Chief Executive, Employee Ownership Association
Deb Oxley is Chief Executive of the EOA, the UK's leading voice on employee ownership, representing a sector that contributes between £30-40bn a year to UK GDP. It is also a membership organisation for UK businesses of private or public sector origin, that are wholly or partially owned by their employees.
Sign up to our email newsletters