How government can support business to become purposeful through partnerships and skills
Extracts
David Blood, Senior Partner at Generation Investment Management, opened the discussion by inviting the audience to consider how investors could use their voice to benefit purposeful business. "Historically," he said, "investment professionals have been evaluated on risk and return and that makes sense for many reasons. But we're certain that, going forward, we'll be measured on impact." Businesses will no longer be able to ignore negative externalities like carbon emissions, inequality or injustice, and investors will no longer tolerate them. "Impact is part of the calculation of good investing," he said. "The question is, are you measuring it? And how are you communicating it?"
Lord Adebowale CBE, Chair of Social Enterprise UK, explained that "purposeful, social business models are becoming the mainstream". Social enterprises are starting up at twice the rate of the rest of the business population and, with the government's help this means more jobs, skills and innovation. "Social enterprise and purpose is the big bang for the 2020s. I believe this agenda is a huge opportunity for Britain. We led the industrial revolution, not just through inventiveness but because we have the business structures to exploit," he said. "We created the limited liability company, and this was just as important as the invention of the steam engine."
Natalie Campbell, CEO of Belu Water, highlighted a key question for government and lawmakers: "How can we make it easy for purpose to be the default operation?" Purpose is at the top of Belu Water's framework, "followed by people, then products and profit". She adds: "We intend to triple our revenue. We intend to triple our profit and the amount of money we can support Water Aid with. But that is not at the expense of our purpose." On the other hand, purposeful businesses and social enterprises – like Belu Water, which donates all of its profits to Water Aid – can be hugely competitive: "If we get our purpose right, we align all of our people and get our products delivering in the way we should, we will be a profitable business. I see us as a challenger brand to any drinks business on the market."
Rt Hon Jesse Norman MP, Financial Secretary to the Treasury and author of Adam Smith: What He Thought, and Why it Matters, spoke passionately about his interest in the Future of the Corporation. Speaking in a personal capacity, he offered his perspective on the question of the role of businesses in society, in particular the point about externalities that David Blood mentioned. Externalities, he explained, are costs that are imposed on other people perhaps without realising it and he highlighted the implications for companies in the way they treat stakeholders, shareholders, suppliers, clients and the environment. Concluding on business purpose, he also drew lessons from the father of modern economics: "I think Adam Smith has a lesson for us as regards purpose," he says. "As we get into a more interconnected world, the joining up between belief and action is going to get closer and closer, because the world is more transparent."
Julia Hobsbawm OBE, Editorial Intelligence and Chair of the Workshift Commission, is "an optimist in a pretty pessimistic landscape" when it comes to purpose: "I think that we are actually at a moment of alignment," she said, "that we haven't seen, really, in the world of work for well over 50 years… It is a moment when the worker and the boss is interested in the same thing. And that same thing is actually survival. We are in a health crisis. We are in a social health crisis. But for the first time, since I have been thinking about this subject, which is for over ten years – since the Sen-Fitoussi-Stieglitz Beyond GDP paper was first published – I think the tectonic plates are actually shifting."
Chair: Julie Pybus
Freelance Journalist and Global Editor of Pioneers Post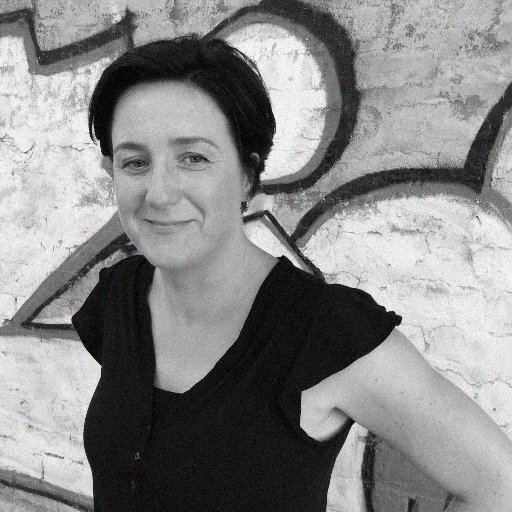 Julie Pybus is a freelance writer, editor and Global editor of Pioneers Post, an independent news network for the global impact community. She primarily works with social enterprises, charities governments and private companies.
David Blood
Senior Partner at Generation Investment Management
David Blood is co-founder and Senior Partner of Generation Investment Management. David received a B.A. from Hamilton College and an M.B.A. from the Harvard Graduate School of Business. He is chairman of Dialight, Social Finance UK and co-chair of The World Resources Institute.
Lord Adebowale CBE
Chair of Social Enterprise UK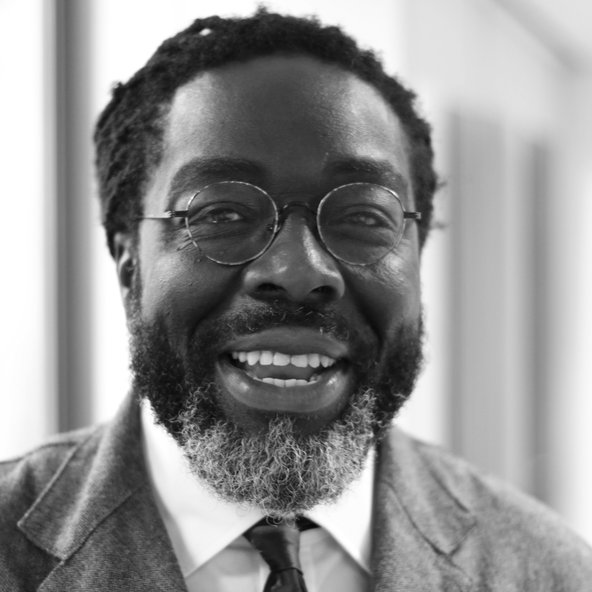 Victor Abedowale is a non-Executive Director of the Co-Operative Group, Collaborate CIC, Nuffield Health, Visionable and Leadership in Mind. He is also Chair of Social Enterprise UK and the NHS Confederation. Victor has chaired several commissions reports into policing; employment; mental health; housing and fairness for The London Fairness Commission; the Metropolitan Police; and for central and local government.
Natalie Campbell
CEO of Belu Water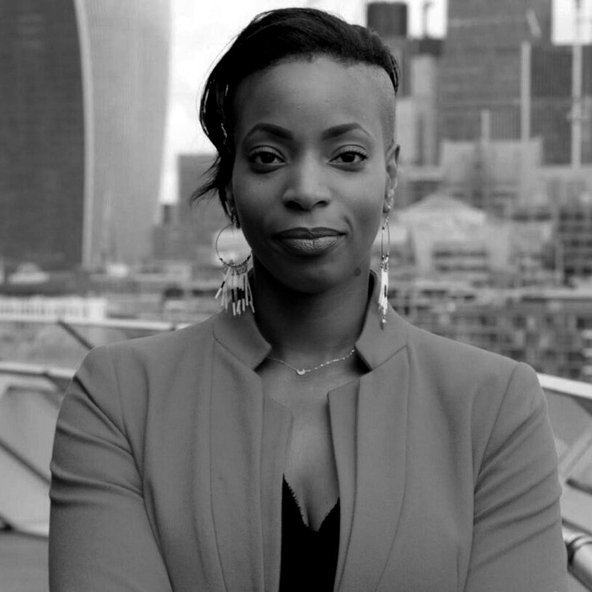 Natalie Campbell is an award-winning social entrepreneur and broadcaster. She is Co-CEO of Belu Water. Natalie previously led on insight and innovation for The Royal Foundation and co-founded A Very Good Company. In addition to her role with LEAP, the Mayor of London's economic action partnership, she is a Civil Service Commissioner.
Rt Hon Jesse Norman MP
Financial Secretary to the Treasury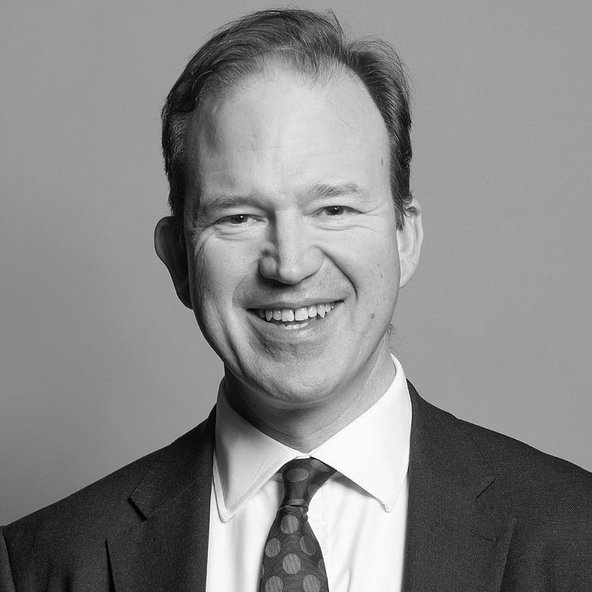 Jesse Norman has been the Member of Parliament for Hereford and South Herefordshire since 2010 and is Financial Secretary to the Treasury. In this role, he is responsible for tax policy and HM Revenue & Customs, and for the National Infrastructure Strategy, National Infrastructure Commission, and Infrastructure Projects Authority. His book on Adam Smith won the Parliamentary Book Award for non-fiction in 2018.
Julia Hobsbawm OBE
Editorial Intelligence and Chair of the Workshift Commission
Julia Hobsbawm is Chair of The Workshift Commission and Founder and Chair of the content and connection business Editorial Intelligence. Her book 'The Simplicity Principle: Six Steps Towards Clarity in a Complex World' won two US Awards for Best Business Book and Best Self-Help Book of 2020.
Professor Colin Mayer
Academic Lead, Future of the Corporation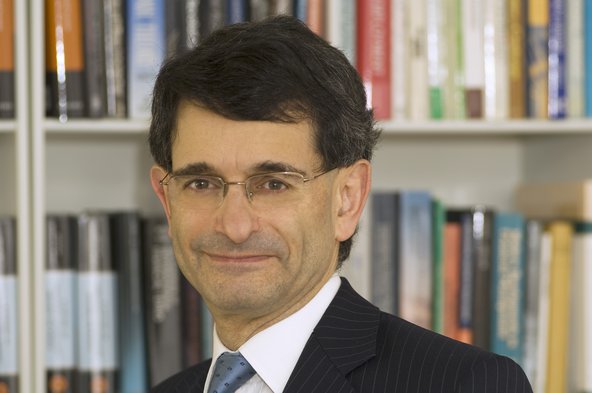 Colin Mayer is the Peter Moores Professor of Management Studies at the Saïd Business School at the University of Oxford. He is a Professorial Fellow of Wadham College, Oxford and an Honorary Fellow of Oriel College and St Anne's College, Oxford.
Sign up to our email newsletters