The Childhood Policy Programme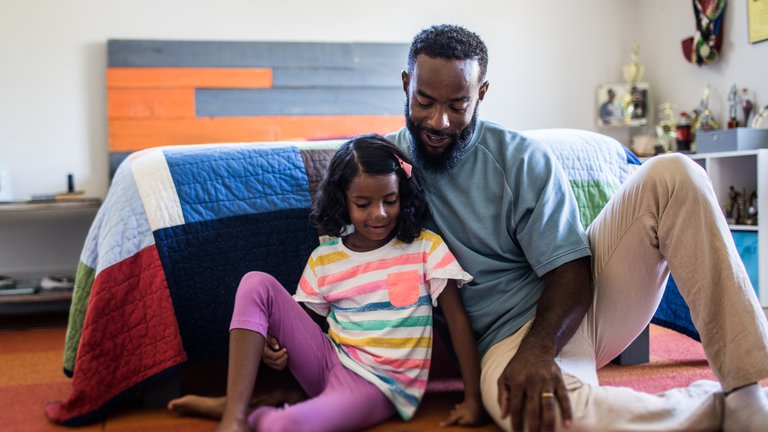 The British Academy has undertaken a programme of work that seeks to re-frame debates around childhood in both the public and policy spaces and break down academic, policy and professional silos in order to explore new conceptualisations of children in policymaking.
Start date

2019

Duration

Varies

Departments

Programme status

Ongoing
Over the last 150 years, the experience of being a child in the United Kingdom has changed hugely in terms of how children are viewed, valued and cared for. During this period, policymaking and research relating to children have also undergone dramatic changes.
This programme has investigated different aspects of these changes through a number of research activities, including policymaking landscape reviews for each of the four UK nations; case studies on approaches across the four UK nations towards children leaving care and childhood poverty, and evidence on the effectiveness of these different approaches; and a series of stakeholder workshops with policymakers, practitioners and academics.
Provocation paper series
As part of this programme, the British Academy is exploring important and challenging childhood policy topics through a series of provocation papers, written by experts from across the arts, humanities and social sciences. Read the provocation paper series on Medium.
Panel events
The Academy held a series of four panel events which provided opportunities to debate and discuss some of the themes raised in the provocation papers. A report containing summaries of the four panel events is now available.
In June 2020, the first of these events brought together different perspectives to consider the complex relationship between children and the digital world.
The second panel event took place in September 2020 and explored children's engagement with the environments around them. A recording of the "Perspectives on children's engagement with the environments around them" panel discussion is available.
The third event in November 2020 focused on education and considered the question of to what extent it is possible to plan for children's futures. A recording of the discussion is available.
A final panel event took place in December 2020, exploring how children and young people accused of a crime should be treated within the justice system. A recording of the discussion is available.
Covid-19 and childhood
A virtual workshop focused on the impact of the COVID-19 pandemic on children and young people in the UK took place in May 2021. The workshop examined the effects of COVID-19 on childhood through the lens of the three Childhood Programme themes (being vs becoming, children's rights and children's voice), and also included an emphasis on two cross-cutting aspects – namely inequalities and a focus on all four parts of the UK. A summary note is now available, alongside a summary booklet aimed specifically at children.
Sign up to our email newsletters