The Childhood Policy Programme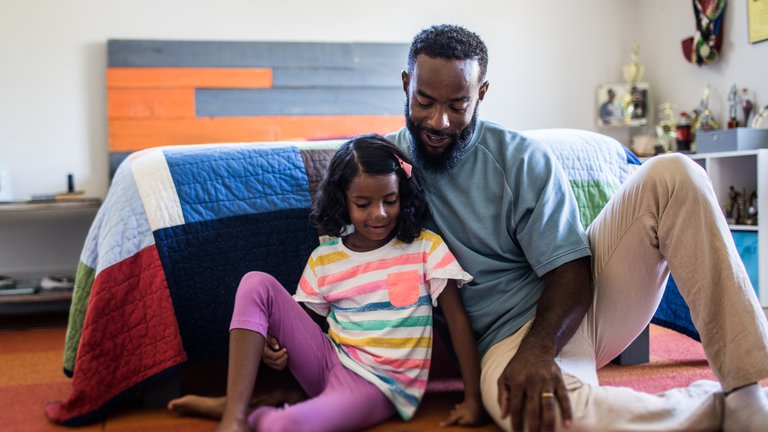 This programme seeks to re-frame debates around childhood in both the public and policy spaces and break down academic, policy and professional silos to explore new conceptualisations of the roles of children in policymaking.
Start date

2018

Duration

Varies

Departments

Programme status

Complete
About the Programme
The experience of being a child in the United Kingdom has changed hugely over the last 150 years – particularly in terms of how children are viewed, valued and cared for. Policymaking and research relating to children have also undergone dramatic changes during this period.
The Childhood Policy Programme has investigated different aspects of these changes through a number of research activities, including policymaking landscape reviews for each of the four UK nations; case studies on approaches across the four UK nations towards children leaving care and childhood poverty, and evidence on the effectiveness of these different approaches; and a series of stakeholder workshops with policymakers, practitioners and academics.
Phase I
During its first phase in 2018-19, the Childhood Policy Programme investigated the evolution of childhood policy through a number of research activities, along with the convening of a number of events.
Phase II
The second phase of the programme commenced in 2020 with the articulation of three themes that developed out of the outputs and activities that had taken place during Phase I. These three themes comprised:
Being a child versus becoming an adult
Rights-based approaches to policy
Children's voices and participation
In addition to these three themes, the second phase of the programme has been underpinned by two cross-cutting themes: inequalities; and variations between the four parts of the UK.
Phase I Programme Activities
Sign up to our email newsletters