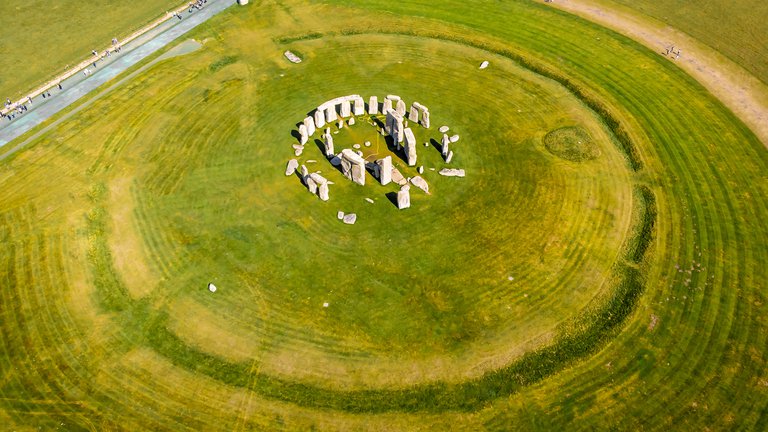 The world's leading professors explain the latest thinking in the humanities and social sciences in just 10 minutes.
Where did Stonehenge come from? In this talk Mike Parker Pearson investigates the origins of Stonehenge, its stones and their transportation as well as speculating on the motives behind the creation of this unique prehistoric monument.
Read more about Stonehenge's origins by him on the Academy's blog and in a new article in the Antiquity journal. A BBC Two documentary featuring his research, Stonehenge: The Lost Circle Revealed, was screened on Friday 12 February 2021.
Speaker: Professor Mike Parker Pearson FBA, Professor of British Later Prehistory, University College London
Sign up to our email newsletters