Picturing politics, framing parliament
Fri 18 Jun 2021, 17:00 - 18:00
Accessibility

Live subtitling
Online event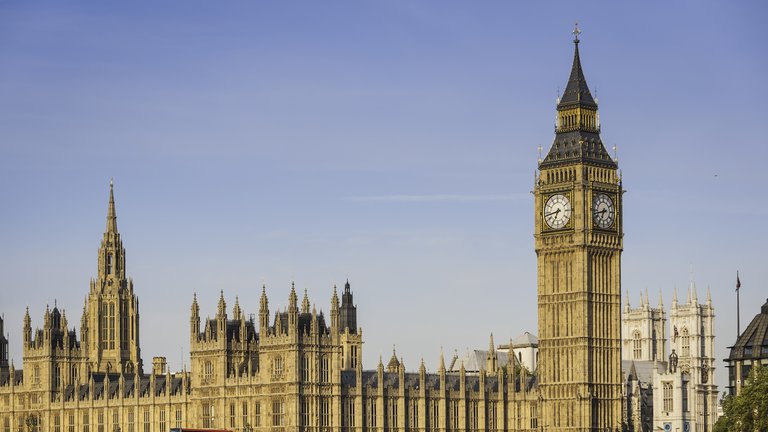 Venue

The British Academy on Zoom Webinar

Price

Free

Event series
We are accustomed to the idea of parliament as theatre, as drama, even as entertainment. But most of us experience it through the eyes, or the pens, of others: the television camera, the sketch writer, the artist or the photographer.
Guided by Richard Huzzey, this event will take you on a virtual tour of the House of Commons chamber, from the green benches and despatch boxes to the Speaker's Chair, to explore how we see, and have seen, parliament at work. Featuring the vivid photography of Jessica Taylor, the House of Commons' in-house photographer, and the work of some of the great Victorian and Edwardian illustrators and caricaturists as highlighted by Paul Seaward, you will discover more about how photography and sketch can visually capture the kinetic energy, drama, and atmosphere of parliamentary politics.
Sign up to watch the event live and have the opportunity to submit your question during the audience Q&A.  Join the conversation online too, using the hashtag #ForCuriousMinds.
Speakers:
Dr Paul Seaward, British Academy/Wolfson Research Professor and Director, History of Parliament Trust
Jessica Taylor, Official photographer, House of Commons 
Chair:
Professor Richard Huzzey, Professor of Modern British History, Durham University
Paul Seaward is the recipient of a British Academy/Wolfson Research Professorship Award 2017.
Free, booking required
This event will have live subtitles provided by StageTEXT, delivered by MyClearText
This event will take place on Zoom Webinar. The link to join the event will be sent to you in a confirmation email. A recording of this event will be added to our YouTube channel after the event has taken place. If you have any questions about this event please refer to our Public Events FAQs. If your question is not answered, please email [email protected].
Sign up to our email newsletters