Racial inequality and American politics – part two
Tue 6 Oct 2020, 17:00 - 17:45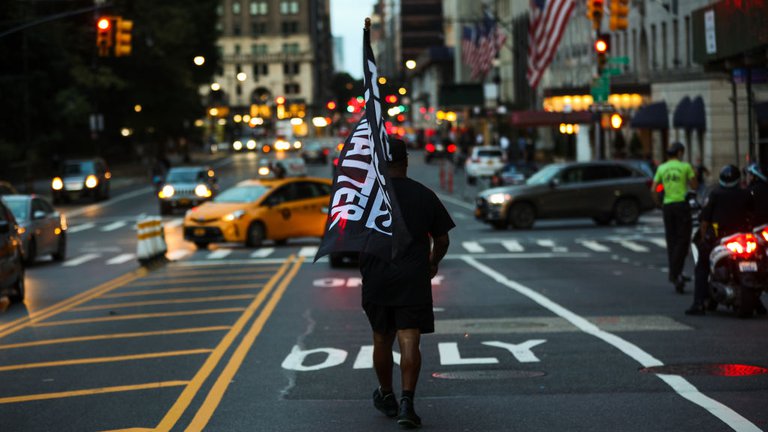 Venue

The British Academy on YouTube

Price

Free
In this three-part series, leading African-American scholars explore the long history of racial inequality in the US.
In part two, Keeanga-Yamahtta Taylor joins Desmond King to discuss the history of the Black Lives Matter movement. Drawing on her award-winning book From #BlackLivesMatter to Black Liberation, Taylor shines a light on the structural racism that's pervaded nearly every aspect of American life for years, offering important context for the new generation fighting for black liberation.
Speaker: Professor Keeanga-Yamahtta Taylor, Assistant Professor & Charles H. Mcilwain University Preceptor in the Department of African American Studies, Princeton University; Author From #BlackLivesMatter to Black Liberation and Race for Profit: How Banks and the Real Estate Industry Undermined Black Homeownership  
Chair: Professor Desmond King FBA, Andrew W Mellon Professor of American Government, University of Oxford
Part one of the series can be viewed on YouTube
This event will have live subtitles provided by Stagetext, delivered by MyClearText
Free, booking required
This event will take place on YouTube. The link to join the event will be sent to you in a confirmation email. If you have any questions about this event please refer to our Public Events FAQs. If your question is not answered, please email [email protected].
Image: BLM protest © Tayfun Coskun / Anadolu Agency via Getty Images
Sign up to our email newsletters