Nayef Al-Rodhan Prize for Global Cultural Understanding: winner's event
Tue 26 Jan 2021, 17:00 - 17:45
Accessibility

Live subtitling
Online event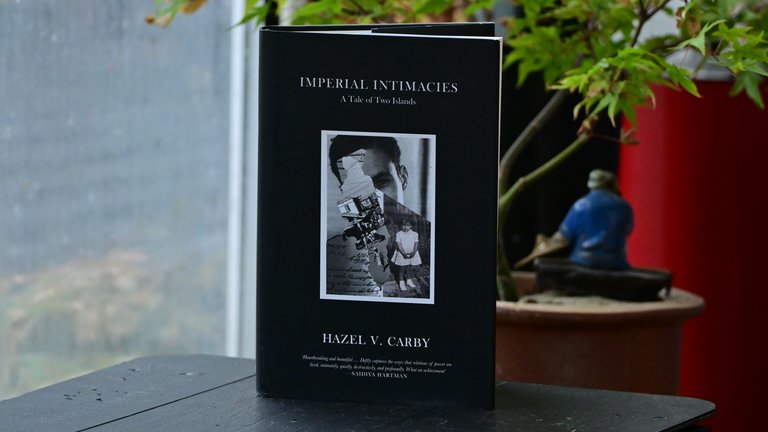 Venue

The British Academy on Zoom Webinar

Price

Free
Hazel V. Carby, winner of the 2020 British Academy Nayef Al-Rodhan Prize for Global Cultural Understanding, will discuss her book, Imperial Intimacies: A Tale of Two Islands, in conversation with Claire Armitstead. Carby's book is a haunting and evocative history of the British Empire, told through her own mixed-race family history.
Speaker: Professor Emeritus Hazel V. Carby, Writer; Professor Emeritus of African American Studies and of American Studies, Yale University
Chair: Claire Armitstead, Associate Editor, The Guardian
Read an extract from her book on the Academy's blog.
This prize is made possible due to generous support from Professor Nayef Al-Rodhan.
This event will have live subtitles provided by Stagetext, delivered by MyClearText
Free, booking required
This event will take place on Zoom Webinar. The link to join the event will be sent to you in a confirmation email. A recording of this event will be added to our YouTube channel after the event has taken place. If you have any questions about this event please refer to our Public Events FAQs. If your question is not answered, please email [email protected].
Image: Imperial Intimacies: A Tale of Two Islands, Verso 2019
Sign up to our email newsletters