Leaders in SHAPE: Tristram Hunt
Mon 10 May 2021, 17:00 - 17:45
Accessibility

Live subtitling
Online event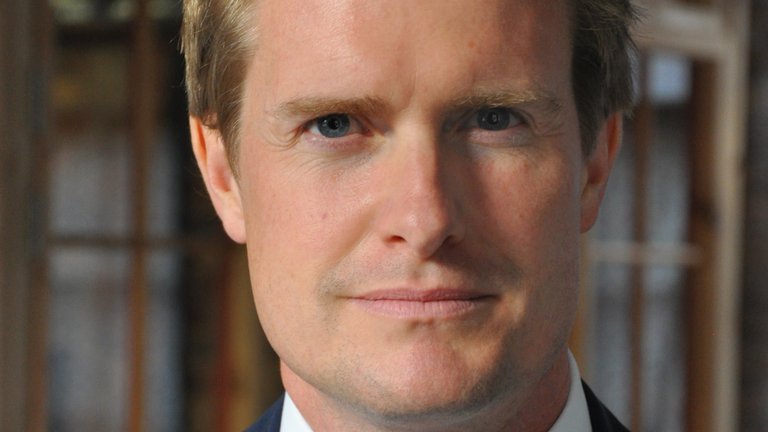 Venue

The British Academy on Zoom Webinar

Price

Free
Meet the most influential figures within and beyond academia shaping the fields of social sciences, humanities and the arts.
In the next event in our Leaders in SHAPE series, Director of the V&A and former Labour MP Tristram Hunt joins Conor Gearty to discuss his life and career.
Tristram Hunt is the Director of the V&A – the world's leading museum of art, design and performance. Since taking up the post in 2017, Hunt has championed design education in UK schools, encouraged debate around the history of the museum's global collections and overseen the transition to a multi-site museum, with V&A Dundee, the redesign of the Museum of Childhood, and the development of a new museum and open access collections centre in Stratford, East London. Prior to joining the V&A, Hunt was Labour MP for Stoke-on-Trent Central and Shadow Secretary of State for Education. He has a doctorate in Victorian history from Cambridge University, has worked as a Senior Lecturer in History at Queen Mary University of London, and is a Fellow of the Royal Historical Society. In addition to numerous radio and TV programmes for the BBC and Channel 4, he is the author of several books, including Ten Cities That Made an Empire  (2014) and The Lives of the Objects  (2019) telling the story of the V&A collection.
Sign up to watch the event live and have the opportunity to submit your question during the audience Q&A. Join the conversation online too, using the hashtag #ThisIsShape.
Speaker: Dr Tristram Hunt, Director, V&A
Chair: Professor Conor Gearty FBA, Vice-President (Social Sciences), The British Academy; Professor of Human Rights Law, London School of Economics
Free, booking required
This event will have live subtitles provided by StageTEXT, delivered by MyClearText
This event will take place on Zoom Webinar. The link to join the event will be sent to you in a confirmation email. A recording of this event will be added to our YouTube channel after the event has taken place. If you have any questions about this event please refer to our Public Events FAQs. If your question is not answered, please email [email protected].
Sign up to our email newsletters