Leaders in SHAPE: Philippe Sands
Mon 1 Mar 2021, 17:00 - 17:45
Accessibility

Live subtitling
Online event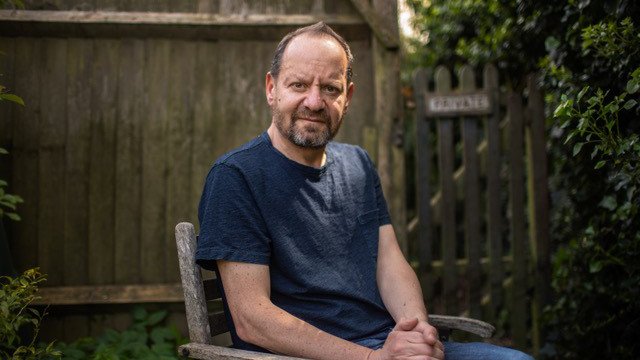 Venue

The British Academy on Zoom Webinar

Price

Free
Meet the most influential figures within and beyond academia shaping the fields of social sciences, humanities and the arts.
In the next event in our Leaders in SHAPE series, award-winning author, academic and barrister Philippe Sands joins Conor Gearty to discuss his life and career.
Philippe Sands is Professor of the Public Understanding of Law at University College London and a practicing barrister at Matrix Chambers. He frequently appears before international courts, including the International Criminal Court and the World Court in The Hague, and has been involved in many of the most important cases of recent years, including Pinochet, Rwanda, Iraq and Guantanamo. Sands is also an author, writes regularly for the press and serves as a commentator for the BBC, CNN and other radio and television producers. His books include Torture Team (2008), East West Street: On the Origins of Genocide and Crimes Against Humanity (2016) – which was named the winner of the Baillie Gifford Prize for Non-Fiction in 2016, and The Ratline: Love, Lies and Justice on the Trail of a Nazi Fugitive (2020).
Sign up to watch the event live and have the opportunity to submit your question during the audience Q&A. Join the conversation online too, using the hashtag #thisisshape.
Speaker: Professor Philippe Sands, Professor of the Public Understanding of Law, UCL; Barrister, Matrix Chambers; Author; President, English PEN; Jury Member, The British Academy Book Prize for Global Cultural Understanding
Chair: Professor Conor Gearty FBA, Vice-President (Social Sciences), The British Academy; Professor of Human Rights Law, London School of Economics
Free, booking required
This event will have live subtitles provided by StageTEXT, delivered by MyClearText
This event will take place on Zoom Webinar. The link to join the event will be sent to you in a confirmation email. A recording of this event will be added to our YouTube channel after the event has taken place. If you have any questions about this event please refer to our Public Events FAQs. If your question is not answered, please email [email protected].
Image: Philippe Sands. Photographed by Antonio Olmos in April 2020.
Sign up to our email newsletters