Education Research in Conflict and Crisis – Bilateral Research Chairs
The British Academy is supporting bilateral partnership research chairs delivering a programme of institutional strengthening on education research in conflict and crisis.
Start date

2022

Duration

36 months

Departments

Programme status

Ongoing
This programme is funded by the UK's Foreign, Commonwealth and Development Office (FCDO) and forms one part of a wider Education Research in Conflict and Protracted Crisis (ERICC) programme.
ERICC is a six-year programme (2021-2027) with the objective of delivering and maximising uptake of new, operationally- and policy-relevant evidence on "what works" to deliver education to children affected by conflict and protracted crises.
The Bilateral Research Chairs will help to develop networks, mobility and exchange between institutions and will play an active role in developing the research capacity, profile and sustainability of the institutions involved and their future researchers. Delivering programmes of institutional strengthening, they will address the challenges of building research and institutional strength in areas of conflict and crisis. As a part of this work, they will also link with the main ERICC research consortium, led by the International Rescue Committee UK.
Funded by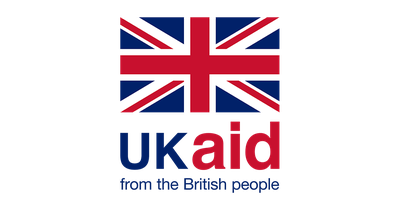 Sign up to our email newsletters