Leverhulme Medal and Prize
The Leverhulme Medal and Prize, worth £5000, is awarded every three years for significant contribution to knowledge and understanding in a field within the humanities and social sciences.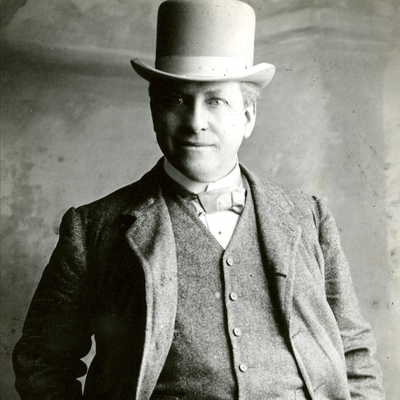 History of the prize
The award is made in partnership with The Leverhulme Trust. The first award was in 2002, to mark the Academy's centenary.
Eligibility
a) Eligible nominations must be for significant contribution to knowledge and understanding alternately in the humanities or social sciences.
b) The next award will be delivered in 2021 for significant contribution to the humanities.
How to nominate
Nominations for the Leverhulme Medal and Prize are currently open.
Entries should be submitted electronically to prizes@thebritishacademy.ac.uk stating on the email subject 'Nomination Leverhulme Prize and Medal 2021'.
In the body of the email clearly state:
Name of nominee
Nominee's position / institution and email address
Nominee's principal area of academic distinction
Supporting statement (250 words)
Nominator's name
Declaration of any institutional or personal interest
The deadline for submissions is 31 January 2021. Submissions received after this date will not be considered.
Nominations will be reviewed and winner selected by the Humanities Group.
If you have any queries submitting a nomination please email prizes@thebritishacademy.ac.uk
---
2018 winner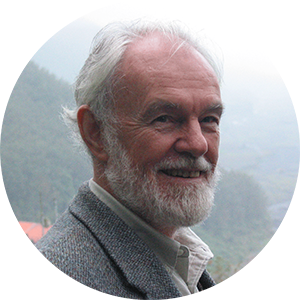 Professor David Harvey FBA is Distinguished Professor of Anthropology and Geography at the Graduate Center of the City University of New York. He previously taught at the University of Bristol, the Johns Hopkins University and the University of Oxford where he held the Halford Mackinder Professorship of Geography.  He is the author of some 25 books on urbanization, uneven geographical development and political economy.  His companions to Marx's Capital (Voiumes 1 and 2) and writings on the relevance of Marx's thinking for contemporary understandings are well-known as is his online lectures on Marx's Capital.  His two favourite books are The Limits to Capital (which is a reconstruction of Marx's critique of classical political economy) and Paris, Capital of Modernity (which is a history of the social, political and physical transformation of Paris between the revolution of 1848 and the Paris Commune of 1871).
David Harvey is awarded the 2018 Leverhulme Medal & Prize for his signal service in demonstrating the importance of the social sciences in understanding the modern complexities of capitalism, urbanism and questions of social justice.
"I am an anti-capitalist because compound economic growth, which is the necessary condition of existence of a capitalist mode of production, cannot continue for ever."
- Professor David Harvey FBA
---
Previous winners
2015 Professor Sir Richard J Evans FBA, University of Cambridge
2012 Professor Dame Marilyn Strathern FBA, University of Cambridge
2009 Dr Sebastian Brock FBA, Emeritus Reader in Syriac Studies, University of Oxford, and Emeritus Fellow of Wolfson College, Oxford
2005 Sir Tony Wrigley FBA, formerly Master, Corpus Christi College, Cambridge and Past President of the British Academy
2002 Professor Sir Ernst Gombrich FBA and Professor Sir Raymond Firth FBA
Sign up to our email newsletters