Kenyon Medal
The Kenyon Medal is awarded annually in recognition of work in the fields of classical studies and archaeology.
History of the prize
The award was endowed by Sir Frederic Kenyon (1863–1952), elected a Fellow in 1903 and serving in turn as the Academy's sixth president and second secretary. The medal was awarded for the first time in 1957.
Eligibility
a) Eligible nominations can be for any scholar whose work relates to classical studies and archaeology.
How to nominate
Nominations for the Kenyon Medal are currently closed. Nominations will open again in December 2021.
---
2021 winner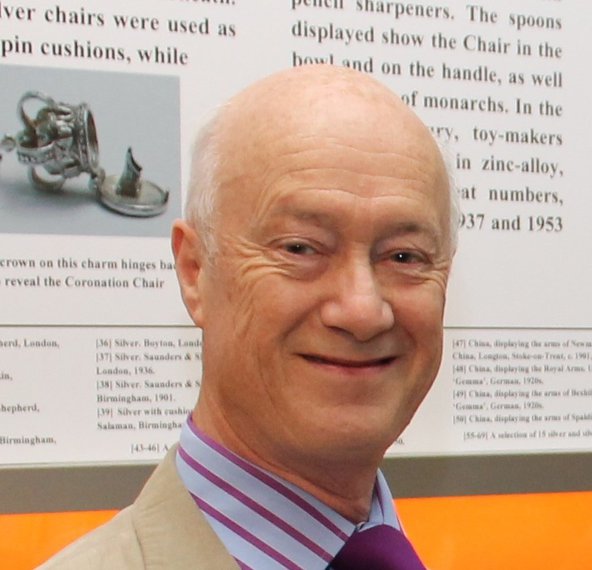 Professor David J. Breeze is awarded the 2021 Kenyon Medal for his outstanding international contribution to the archaeology of the Roman Empire.
David Breeze is a graduate of Durham University where he fell under the spell of Eric Birley. His subsequent research has focussed on Roman frontiers and the Roman army. After serving as Chief Inspector of Ancient Monuments for Scotland, he led the team which successfully nominated the Antonine Wall as a World Heritage Site and helped create the Frontiers of the Roman Empire World Heritage Site. He has served as chair of the International Congress of Roman Frontier Studies as well as president of several British archaeological societies. He is an honorary professor at the Universities of Durham, Edinburgh, Newcastle and Stirling.
"I have spent a lifetime seeking to understand better Roman frontiers such as Hadrian's Wall and thereby hope to appreciate the mindset of their builders and how they operated."
- Professor David J. Breeze
Sign up to our email newsletters