Kenyon Medal
The Kenyon Medal is awarded annually in recognition of work in the fields of classical studies and archaeology.
The award was endowed by Sir Frederic Kenyon (1863–1952), elected a Fellow in 1903 and serving in turn as the Academy's sixth President and second Secretary. The Medal was awarded for the first time in 1957.
Eligibility
Eligible nominations can be for any scholar whose work relates to classical studies and archaeology.
---
2019 winner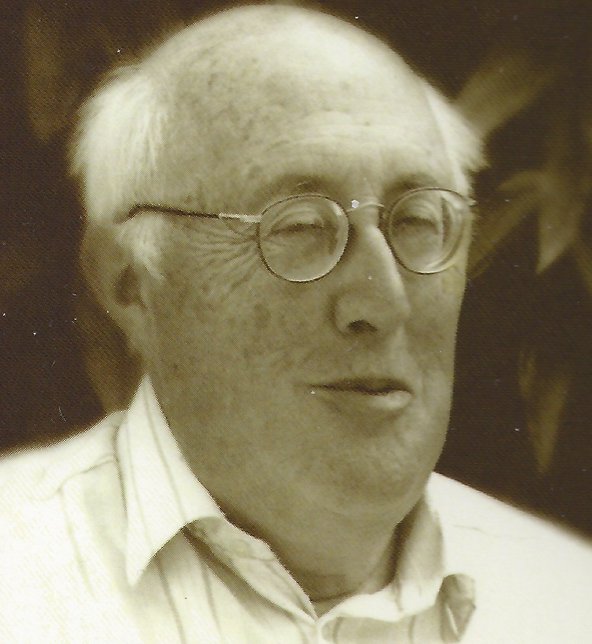 Professor Peter Parsons FBA for lifetime contribution to the study of Papryology.
Peter Parsons fell in love with Greek as a teenager, and continued the affair as a student at Oxford (1954-8).
He studied papyrology at Oxford with the Revd. Prof. John Barns, and in Ann Arbor with Prof. H.C. Youtie; then taught at Oxford, as Lecturer in Papyrology and later Regius Professor of Greek, until his retirement in 2003.
Since 1960 he has been part of the team which is sorting, deciphering and publishing the vast trove of papyri, literary and documentary, from Oxyrhynchus in Egypt, one of the British Academy Research Projects.
"All of life is in those papyri, and they're well worth a life's work."
- Professor Peter Parsons FBA, August 2019
---
Previous winners
2017 Dr Joyce Reynolds FBA
2015  Nigel Wilson FBA
2013  Professor Alan Cameron FBA
2011  Emeritus Professor David Peacock
2009  Dr James Adams FBA
2007  Professor Sir Geoffrey Lloyd FBA
2005  Professor Fergus Millar FBA
2003  Professor John Nicolas Coldstream FBA
2002  Dr Martin Litchfield West FBA
Sign up to our email newsletters