10-Minute Talks: The nature of friendship
by Professor Robin Dunbar FBA
7 Apr 2021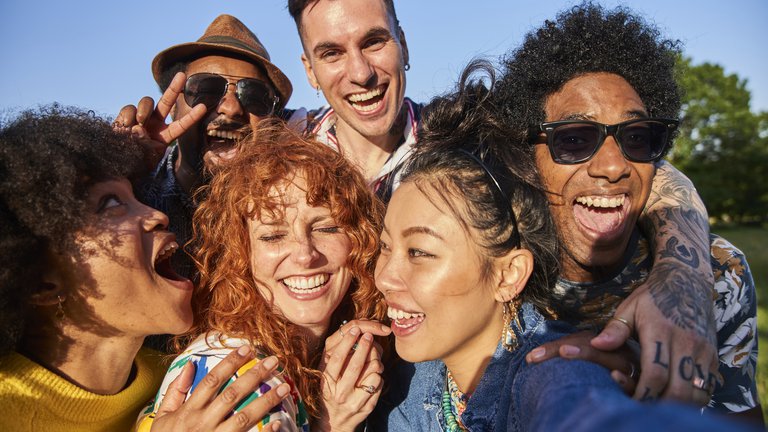 The world's leading professors explain the latest thinking in the humanities and social sciences in just 10 minutes.
What is it to be friends with someone? Why do we have friends? What do they do for us? In this talk, Professor Robin Dunbar FBA provides evidence that friendships are good for us, looks at the relationship between the number and quality of close friendships and our psychological and physical health, and on what basis we select our friends.
His book, Friends. Understanding the power of our most important relationships was published in March 2021.
Speaker: Professor Robin Dunbar FBA, Professor of Evolutionary Psychology, University of Oxford
Sign up to our email newsletters