The British Academy welcomes new analysis of trends in language learning by British Council
8 Jul 2021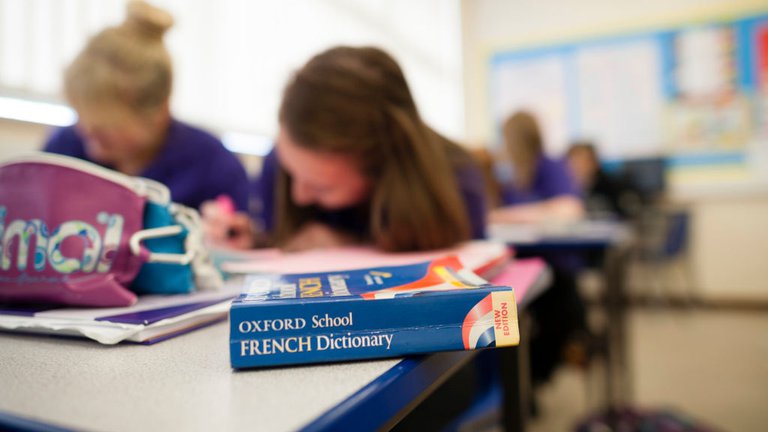 The British Academy today welcomes the British Council's latest annual Languages Trends report, which reveals 'invaluable' insights into language learning in primary and secondary education in England in 2021.
The British Council's survey of language teaching and learning this year reveals the extent of disruption to language-learning throughout the pandemic, with many disadvantaged pupils losing language lessons owing to lack of access to online learning and international engagement between UK schools and schools in other parts of the world diminishing over the past year.
The British Academy continues to advocate for a National Languages Strategy to boost language teaching and learning in order to address the UK's linguistic underperformance and strengthen the economic recovery from COVID-19.
Professor Neil Kenny FBA, the British Academy's languages lead, said:
"The British Council's invaluable survey into languages trends in England underlines the importance of closely monitoring the changing picture in language learning at every stage of education. Positive trends, such as a small rise in entries for GCSEs in the top languages such as French and Spanish are due to the hard work and endurance of language teachers across the sector throughout pandemic. However, the British Council's annual survey continues to highlight the huge overall decline in levels of language-learning among GCSE and A Level entrants since the survey began in 2002.
"The opportunity to learn languages at school opens many doors for school pupils to build international connections. It can become a lifelong passion, giving them the chance to take their language learning to university level and beyond. Language learning has been shown to boost academic performance in other areas of the curriculum too. Promoting opportunities for language learning to children of all backgrounds, in every part of the country, should be a key part of the plans to ensure a fair education for the pupils who have had their learning disrupted by the pandemic."
Sign up to our email newsletters