Language learning vital to pandemic recovery, the British Academy and partners urge
8 Jul 2020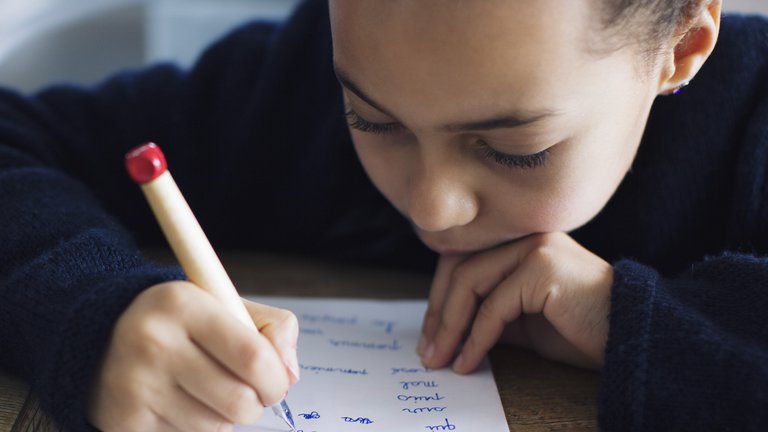 A coalition of partners is today putting forward to the Government a strategy to boost language learning, which has fallen drastically in recent years. The British Academy, the British Council, Universities UK and the Association of School and College Leaders believe this strategy is essential to the economic and social strength of the UK as it emerges from COVID-19.
The economic cost of the UK's linguistic underperformance, in terms of lost trade and investment has been estimated at 3.5% of GDP. Languages are vital for fostering effective international cooperation and commercial links, as well as for improving educational performance, cognitive function and skills, opportunity, intercultural understanding, and social cohesion.
Towards a National Languages Strategy: Education and Skills is the first UK-wide languages initiative in a generation, and consists of short and medium-term actions for schools, colleges, universities, employers and others. It takes account of the different language and policy landscapes of the UK's four jurisdictions.
The proposals, which require only modest funding and are easy-to-implement, include:
Creating a central point of access for language learning resources in a new 'Languages UK' portal.
Reviewing grading and content for GCSE and A-level language exams to ensure a level playing field for students.
Incentivising take up of languages post-16, through financial support and new qualifications.
Determining best practice approaches for languages in primary schools and enabling teachers to deliver them.
Creating further intensive schemes for language learning.
Extending ambassador and mentor schemes.
Despite the Government's aim for 90% of pupils in England to take a language (modern or ancient) at GCSE by 2025, fewer than half of them do. Across the UK, the number of undergraduates in modern languages fell by 54% between 2008-9 and 2017-18. With fewer students applying, at least 10 modern languages departments have closed in the last decade, and a further nine significantly downsized.
Professor Neil Kenny FBA, the British Academy's languages lead, said:
"With the COVID-19 pandemic plunging the UK into its worst recession in living memory and exacerbating disparities in educational opportunity, and with the changing relationship to Europe necessitating the development of wider commercial and diplomatic relationships and the recalibration of existing ones, there has never been a more pressing need to take a strategic approach to language learning. Indeed, the question is, 'If not now, then when?'"
"Together with a coalition of partners, we have devised a joined-up and cost-effective strategy that tackles the language deficiency problem from a range of angles, from teaching in schools, colleges and community centres right through to university research, and across employers, both business and public sector."
"If Government and civil society together succeed in reversing the persistent decline in take up of languages throughout the education pipeline, the UK could become a linguistic powerhouse: more prosperous, productive, influential, innovative, knowledgeable, culturally richer, healthier and more socially cohesive. Languages should not just be for the socially advantaged, but for everyone. We must act soon to make this a reality."
Vivienne Stern, Director, Universities UK International said:
"We're proposing a national languages strategy at a time when the UK is most in need of graduates with the skills to form invaluable international partnerships. International collaboration has been a vital part of the UK's response to COVID-19, and will be a cornerstone of its recovery. If the UK government is serious about their ambitions for a Global Britain, we must upskill our graduates with the linguistic and cultural understanding to shape an outward-looking, post-COVID and post-Brexit UK."
Professor Janice Carruthers, Arts and Humanities Research Council Priority Area Leadership Fellow for Modern Languages said:
"Language skills are crucial to our economy, and education is pivotal in achieving the changes needed. Grounded in a strong research base, Towards a National Languages Strategy offers a set of strategic yet realistic proposals that are tailored to the different educational contexts across the UK."
"Putting these recommendations into place will help remove barriers to language learning and will encourage a much-needed boost to uptake in our schools and universities, with all sectors called upon to play a part in bringing about positive change."
The British Academy and partners will host a webinar on 20 July to discuss its recommendations.
Sign up to our email newsletters