The British Academy announces nine Knowledge Frontiers Symposia Follow-on awards to strengthen international and interdisciplinary research
12 May 2023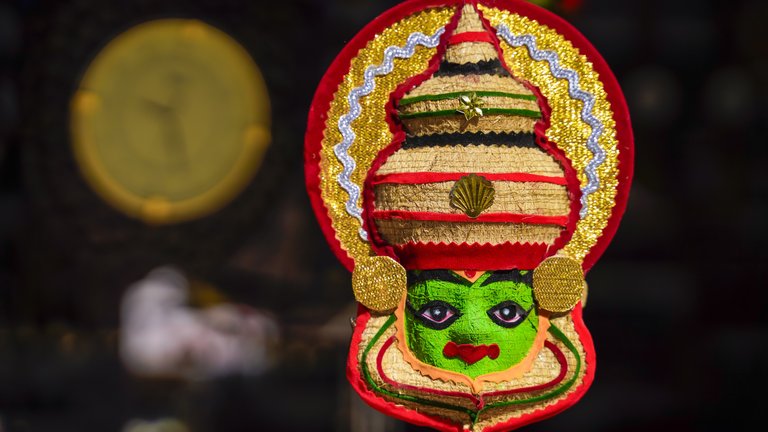 The British Academy has announced nine new Knowledge Frontiers Symposia Follow-on awards to further develop early career international research partnerships.
Funded by the Department for Science, Innovation and Technology, the awards will build on and extend existing international and interdisciplinary research collaborations between UK-based SHAPE researchers and their colleagues overseas.
Each award is for up to £50,000 over a period of 18 months. Research projects funded include those looking into judicial activism across Eastern Europe and democracy in Kerala.
The Knowledge Frontiers Symposia Follow-On Funding awardees include:
'Shaping Prison Pedagogy Through Transatlantic Cultural Exchange' - Dr Josephine Metcalf, University of Hull; Dr Kristen Drybread, University of Colorado
'Imagining the Ordinary City: Arts, Placemaking and Everyday Urban Lives' - Dr Lavinia Brydon, University of Kent; Dr Bibi Burger, University of Cape Town; Dr Janina Schupp, University of Oxford; Mr Sanele Ntshingana, University of Cape Town
'The Feminist Cities Lab: Contemporary Feminist Activism and Urban Violence in Latin America' - Dr Laurie Denyer Willis, University of Edinburgh; Dr Giane Silvestre, The Center for the Study of Violence of the University of Sao Paulo – NEV/USP; Dr Roxana Pessoa Cavalcanti, University of Brighton; Simone da Silva Ribeiro Gomes, Federal University of Pelotas (UFPel); Dr Chandra Morrison Ariyo, London School of Economics; Dr Flavia Santos Medeiros, Federal University of Santa Catarina; Dr Julia Hartviksen, University of Brighton; Dr Emma-Louise Jay, University of Brighton
'Democracy, Ideology, and Political Dynamics in Kerala' – Dr Nitasha Kaul, University of Westminster; Dr Nisar Kannangara, National Institute of Advanced Studies (NIAS)
'Activism as a Modality of Resistance and Communication? Comparing Judicial Activism Across Eastern Europe' – Dr Agnieszka Kubal, University College London; Professor Birgit Apitzsch, Ruhr University Bochum; Professor Ramona Coman, University Libre de Bruxelles; Dr Beata Huszka, University College London
'Rethinking Values of the Anthropocene' – Dr Paul Merchant, University of Bristol; Dr Simone Schleper, Maastricht University; Dr Nicola Thomas, Lancaster University; Dr Iva Pesa, University of Groningen; Dr Daniel Finch-Race, University of Bologna; Dr Leo Steeds, University of Glasgow.
Sign up to our email newsletters