The British Academy and Leverhulme Trust award over £2.3 million in Small Research Grants to support SHAPE researchers
19 May 2023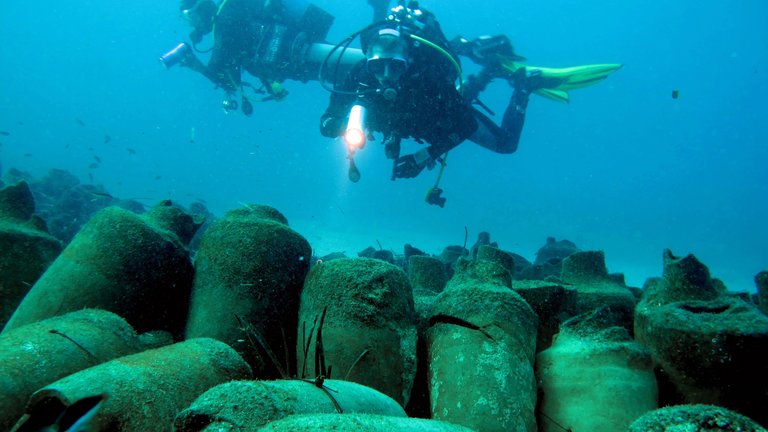 The British Academy and the Leverhulme Trust have awarded 264 Small Research Grants worth over £2.3 million to support primary research in the SHAPE disciplines.
Worth up to £10,000 each over a period of up to two years, the awards will support academics working at universities and research institutions across the UK – as well as independent scholars – by covering the cost of expenses arising from a particular research project. This cohort is the first to be awarded as part of the Academy's partial randomisation trial.
Funding for the Small Research Grants programme is provided by the Leverhulme Trust, the Department for Science, Innovation and Technology, the Society for the Advancement of Management Studies, the Sino-British Fellowship Trust, the British Accounting and Finance Association, the Journal of Moral Education Trust, the Honor Frost Foundation, EY, and Wellcome.
Research projects funded in this round of Small Research Grants include those looking at food security in India, translation in Majorca and the 'radio revolution' in Southern Africa.
The 2022-23 Small Research Grants include:
'Blending the Family: Affection, Obligation and Dynasty in Early Modern English Stepfamilies' - Dr Maria Cannon, University of Portsmouth
'Print Culture in the Shadow of Silent Cinema' - Dr Jonathan Cranfield, Liverpool John Moores University.
'Responding to Neurodiversity: Lawyers, Access to Justice and Autism' - Dr Roxanna Dehaghani, Cardiff University
'The Solidarity of a Shared Craft: Writing the History of a Community of Skilled Workers in Middle Bronze Age Iraq' - Dr Stephen Moore, Union Theological College Belfast
'Wombs of the Nation: Feminist, Political, and Public Responses to Changing Reproductive Health Policy and Services in Canada and the United Kingdom, 1967-1980s' - Dr Karissa Patton, University of Edinburgh
'Women in the Maritime Profession: New Approaches to Gender Role Through Ancient Shipwrecks' – Dr Elena Perez-Alvaro, independent researcher
'Listening to BBC Radio 2 (During COVID-19): Understanding and Valuing Popular Public Service Broadcasting' – Dr Neil Washbourne, Leeds Beckett University
Dr Alex Lewis, the British Academy's Director of Research, said:
"The British Academy and Leverhulme Trust's Small Research Grants play a vital role in strengthening SHAPE research in the UK and providing a supportive research environment. It is exciting to see such great variety in the scope of research awarded and to be able to analyse the results from our Partially Randomised Allocation trial. I would like to congratulate this cohort of award-holders whose projects continue the programme's established tradition of diverse and engaged research and wish them all the best of luck."
Sign up to our email newsletters