British Academy publishes major re-evaluation of Gertrude Bell
4 May 2017
The British Academy has published Gertrude Bell and Iraq: A Life and Legacy,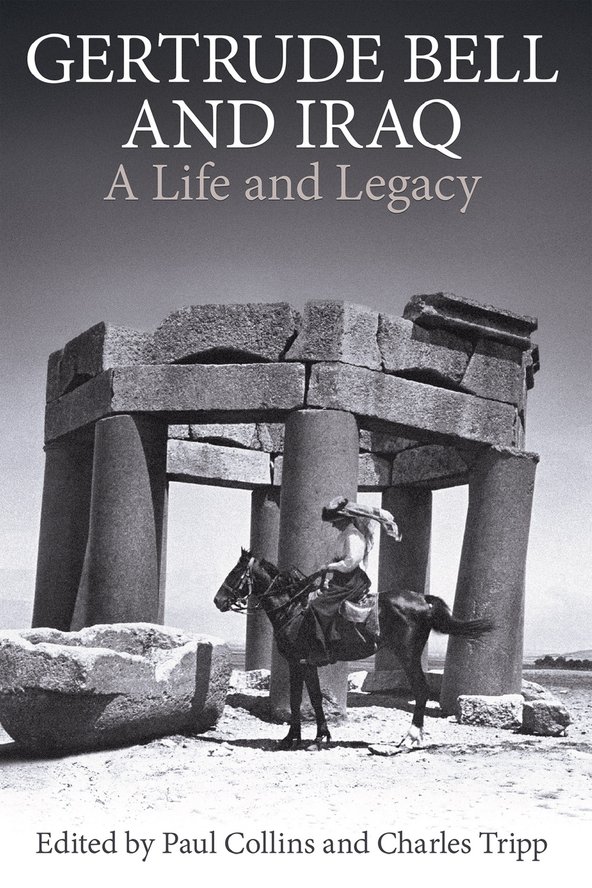 a major re-evaluation of the renowned scholar, explorer, writer, archaeologist and British civil servant.
The volume was launched at the British Academy on 26 April.The event included a panel discussion organised by the British Institute for the Study of Iraq at which Gertrude's Bell role in the history of the region and her lasting significance for Iraqi people today was discussed.
The volume, edited by Paul Collins and Charles Tripp FBA, is now available from Oxford University Press.
Sign up to our email newsletters