British Academy presents its view to HM Treasury ahead of Budget
28 Jan 2021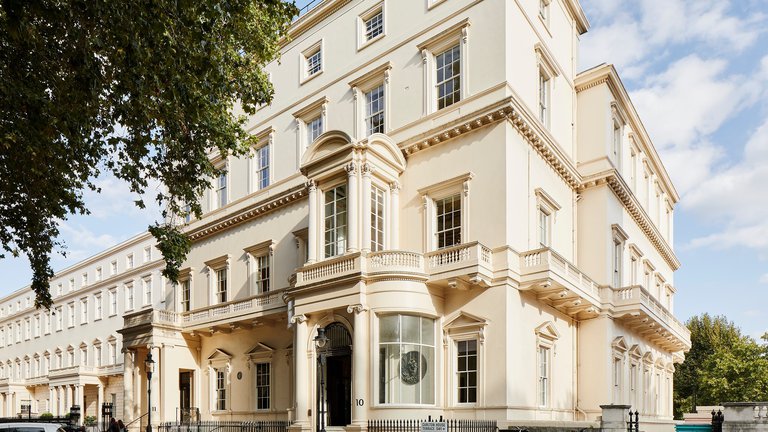 In its pre-Budget submission to the Treasury, the British Academy praised the Government's decision to join Horizon Europe, the EU's new Research and Innovation framework programme. However, the Academy, the UK's leading voice for the humanities and social sciences, stressed the importance of maintaining the current budget for UK research and innovation alongside additional investments in the European scheme, to support the country's reputation for leadership in the sector.
Hetan Shah, Chief Executive of the British Academy, said:
"The British Academy proudly champions the UK's outstanding worldwide reputation in the humanities and social sciences. Top-level research in these fields allows us to understand our challenges better from an economic, social and policy point of view. Amid the uncertainty of COVID-19, it is vital that the UK maintains its position of leadership in these disciplines.
"The decision to continue the UK's association with Horizon Europe offers welcome assurance that UK academics will continue to be part of the most valuable international research and innovation partnerships. Our participation in Horizon Europe – and our funding for it – must build on the existing levels of funding for the world-leading research taking place right here in the UK."
Sign up to our email newsletters