Eleven new British Academy / Leverhulme Trust Senior Research Fellowships announced to support major SHAPE research projects
21 Apr 2023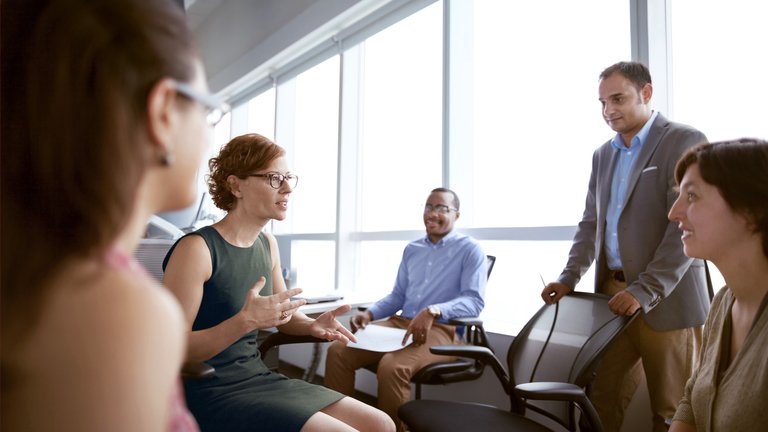 The British Academy has awarded over £500,000 in Senior Research Fellowships to 11 outstanding academics working in the SHAPE disciplines.
The Fellowships are funded by the Leverhulme Trust and other non-government sources, providing one year of research leave for established scholars. During this period, academics are freed from their normal teaching and administrative duties to concentrate on bringing a major piece of research towards completion.
Researchers funded in this cohort includes those focusing on legacies of colonialism, religion in the Valley of Pompeii and the archaeology of the crusades.
The 2022/2023 British Academy / Leverhulme Trust Senior Research Fellowships include:
'Reconceptualising Labour Law: Race, Legal Form and the Legacies of Colonialism' - Professor Diamond Ashiagbor, University of Kent
'The Collected Poems of Mary Elizabeth Coleridge: The Scholarly Edition After Recovery Feminism' - Dr Anna Barton, University of Sheffield
'Our Lady of the Ruins: Religion and Memory in the Valley of Pompeii' - Dr Jessica Hughes, Open University
'Knotted Survivors: Endangered Khipu Traditions of the Peruvian Andes' - Professor Sabine Hyland, University of St Andrews
'Out of the Shadows: A Social History of Death in British Military Campaigns after 1945' - Professor Helen Parr, Keele University
'Re-imagining Urban Expressways of the 1960s and 1970s: a Global Study' - Professor Richard John Williams, University of Edinburgh.
Sign up to our email newsletters