Professor Martin Kemp FBA
Now full-time writing, speaking and broadcasting on art and science, especially Leonardo da Vinci.
Elected 1991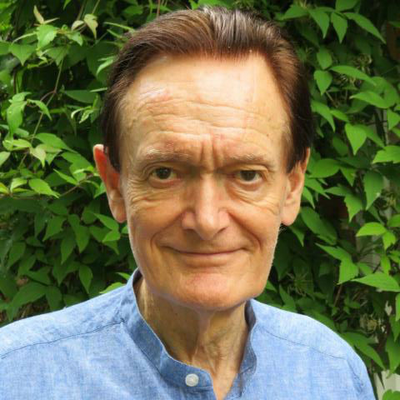 Year elected

1991

Sections

Website
Professor Kemp's most recent books are Art in History (Profile Books, 2014), Mona Lisa with Giuseppe Pallanti (Oxford University Press, 2017) and Living with Leonardo (Thames and Hudson, 2018). In 2019, his five books on Leonardo will include a co-authored monograph on Leonardo's Salvator Mundi (Oxford University Press). 
Current post
Emeritus Professor of the History of Art, University of Oxford; Honorary Fellow, Trinity College, Oxford;
Past appointments
University of Oxford
Emeritus Professor of the History of Art
2008

-
University of Oxford
Professor of the History of Art
1995

-

2008
University of St Andrews
Professor of the History and Theory of Art
1981

-

1985
University of Glasgow
Lecturer
1966

-

1981
Publications
Structural Intuitions: Seeing Shapes in Art and Science
Martin Kemp - Published in 2015
Christ to Coke: How Image Becomes Icon
Martin Kemp - Published in 2011
Visualizations: the nature book of art and science
Martin Kemp - Published in 2000
The Human Animal in Western Art and Science
Martin Kemp - Published in 2000
Seen / Unseen
Martin Kemp - Published in 2000
The science of art: optical themes in Western art from Brunelleschi to Seurat
Martin Kemp - Published in 1989
Leonardo da Vinci: the marvellous works of nature and man
Martin Kemp - Published in 1981
Sign up to our email newsletters