Professor Jonathan Haslam FBA
History of thought in international relations; history of Soviet foreign policy; contemporary history of Chile; biography (E H Carr); origins of the Second World War.
Elected 2009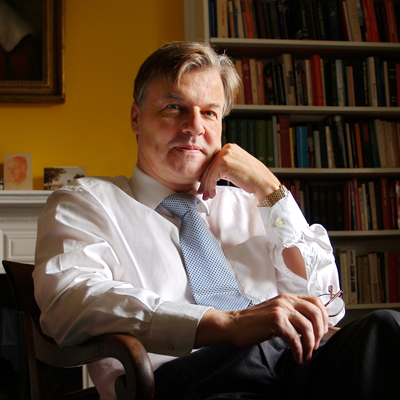 Professor Haslam's current focus is on the role of ideas in the implosion of the European states system in the first half of the 20th century. To that end he is exploring various archives, including that of Comintern and the main diplomatic archives, plus published diaries, newspapers and journals across Europe.
Current post
School of Historical Studies, Institute for Advanced Study
George F. Kennan Professor
Past appointments
University of Cambridge
Professor in the History of International Relations
2004

-

2015
University of Cambridge
Reader in the History of International Relations
2000

-

2004
University of Cambridge
Assistant Director of Studies in International Relations
1991

-

2000
Sign up to our email newsletters