Professor Essi Viding FBA
Developmental risk and resilience; cross-disciplinary approaches to the study of child and adolescent mental health; developmental risk for psychopathy.
Elected 2020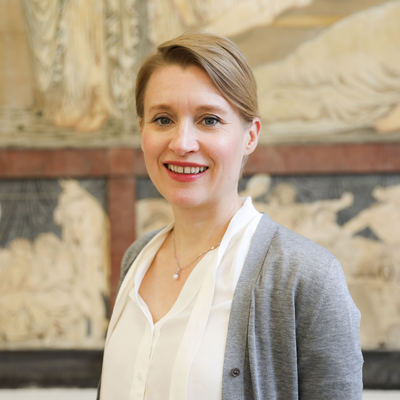 Essi Viding is Professor of Developmental Psychopathology at University College London. Her major scientific contribution has been to use multiple methodologies, including behavioural genetic, neuroimaging, and experimental psychology methods to characterise the biology, environment and psychology of children at risk of developing persistent antisocial behaviour. She has shown that children with antisocial behaviour and callous-unemotional traits are a distinct, genetically vulnerable subgroup of those showing antisocial behaviour, with particular structural and functional abnormalities in brain areas involved in emotion processing and regulation. Her research has been critical in getting these children recognised in diagnostic schemes and has clear implications for individualising treatment approaches.
Current post
University College London
Professor of Developmental Psychopathology
School of Medicine Child Study Center, Yale University
Adjunct Faculty
Past appointments
University College London
Reader
Sep 2008

-

Jul 2011
Sign up to our email newsletters