Why language learning opens the mind: old prejudices, trendy myths, and new research
Fri 10 May 2019, 16:15 - 17:30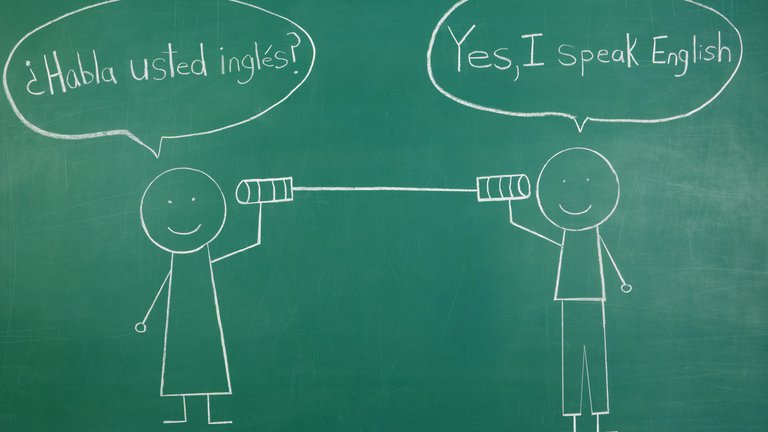 Venue

The Royal Society, 6-9 Carlton House Terrace, London, SW1Y 5AG
These are interesting times for both the scientific and the public understanding of multilingualism. Old prejudices about learning more than one language in childhood are still widespread, yet new misconceptions about the 'bilingual advantage' treat language learning as a panacea. We need two types of 'bridges' to debunk old and new myths: bridges that connect different research fields to help understand the interacting factors affecting multilingualism, and bridges to bring a balanced picture of multilingualism research to people from all sectors of society who need to make informed decisions. In this lecture, Antonella Sorace will describe how the research and public engagement centre Bilingualism Matters is successfully building both types of bridges worldwide.
Speaker:
Professor Antonella Sorace, Professor of Developmental Linguistics, University of Edinburgh 
Chair:
Professor Aditi Lahiri FBA, Professor of Linguistics, University of Oxford 
Organised in partnership with the Philological Society.


Free, booking required
You can listen to an audio recording or watch a video of the presentation.
If you have any questions about this event, please refer to our Public Events FAQ. If your question is not answered, please email [email protected].
Sign up to our email newsletters