Why history? Vanished: extinction past and present
Thu 17 Sep 2020, 18:00 - 19:00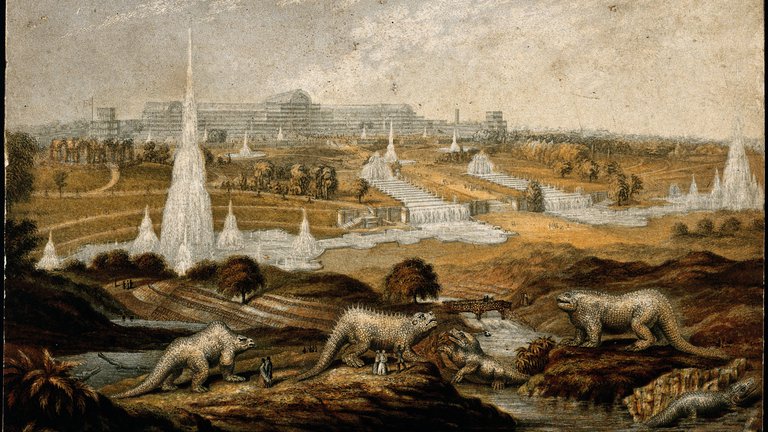 Venue

The British Academy on YouTube

Price

Free
Sharing insights from the past that help us to make sense of the present.
In 19th-century Britain it was common to import foreign peoples to perform in special exhibitions for the paying public. While consumers were enticed by the chance to see faraway peoples and their cultures – some of whom exhibition managers suggested were remnants of dying races, scientists used the shows to conduct research into human racial difference. These shows left a lasting legacy for how we understand race to this day. Join Sadiah Qureshi as she discusses the connections between race, empire and the history of extinction, drawing parallels with the present.
Speaker: Dr Sadiah Qureshi, British Academy Mid-Career Fellow; Senior Lecturer in Modern History, University of Birmingham
Chair: Farhana Haider, Journalist and Broadcaster, Presenter for the BBC World Service's Witness History
Free, booking required
This event will take place on YouTube. The link to join the event will be sent to you in a confirmation email. If you have any questions about this event please refer to our Public Events FAQs. If your question is not answered, please email [email protected].
Image: The Crystal Palace from the Great Exhibition, installed at Sydenham: sculptures of prehistoric creatures in the foreground. Colour Baxter-process print by G. Baxter, 1864(?). Credit: Wellcome Collection. Attribution 4.0 International (CC BY 4.0)
Sign up to our email newsletters