Why history? The history of magic
Tue 18 May 2021, 18:00 - 19:00
Accessibility

Live subtitling
Online event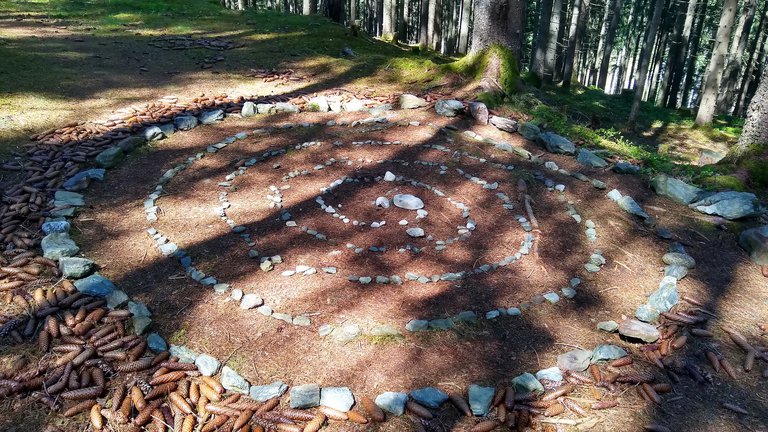 Venue

The British Academy on Zoom Webinar

Price

Free
Sharing insights from the past that help us to make sense of the present.
Three great strands of practice and belief run through human history: science, religion, and magic. But why has magic – the idea that we have a connection with the universe – developed a bad reputation? In this event, Chris Gosden explores the role of magic in shaping civilisations and how we might use it today to rethink our understanding of the world.
His most recent book is The History of Magic. From Alchemy to Witchcraft, from the Ice Age to the Present.
Sign up to watch the event live and have the opportunity to submit your question during the audience Q&A.
Speaker: Professor Chris Gosden FBA, Professor of European Archaeology, University of Oxford
Chair: Farhana Haider, Journalist and Broadcaster, Presenter for the BBC World Service's Witness History
Free, booking required
This event will have live subtitles provided by StageTEXT, delivered by MyClearText
This event will take place on Zoom Webinar. The link to join the event will be sent to you in a confirmation email. A recording of this event will be added to our YouTube channel after the event has taken place. If you have any questions about this event please refer to our Public Events FAQs. If your question is not answered, please email [email protected].
Image: Celtic stone spiral with pine cones in a sunlit forest clearing.
Sign up to our email newsletters