Why history? The Son King: Reform and Repression in Saudi Arabia
Thu 14 Jan 2021, 18:00 - 19:00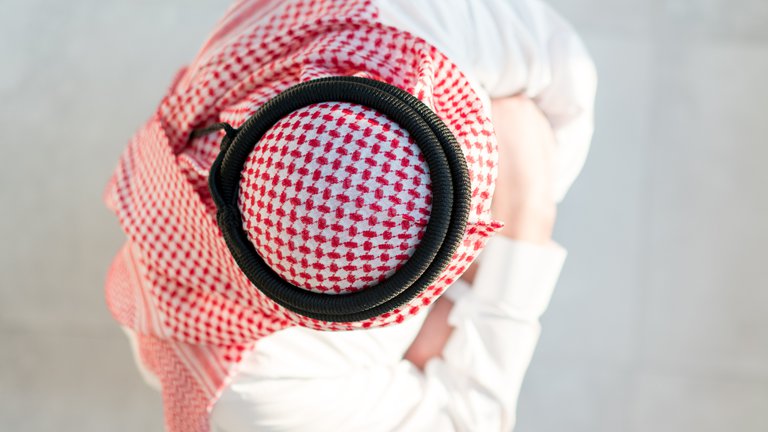 Venue

The British Academy on Zoom Webinar

Price

Free
Sharing insights from the past that help us to make sense of the present.
In 2018, journalist Jamal Khashoggi was murdered by Saudi regime operatives, shocking the international community, and tarnishing the reputation of Muhammad bin Salman, the kingdom's young, reformist crown prince.
In this event, Fellow of the British Academy Madawi Al-Rasheed will discuss the contradictions behind the crown prince's divisive reforms, place them within a wider historical context, and counter Orientalist arguments that despotism and authoritarianism are the only pathways to stable governance in the Middle East.
Madawi Al-Rasheed's latest book, The Son King: Reform and Repression in Saudi Arabia will be published in December 2020 (we will share a 25% discount code with attendees following the event if they wish to purchase a copy).
Speaker: Professor Madawi Al-Rasheed FBA, Visiting Professor, The Middle East Centre, London School of Economics
Chair: Farhana Haider, Journalist and Broadcaster, Presenter for the BBC World Service's Witness History
This event will have live subtitles provided by Stagetext, delivered by MyClearText
Free, booking required
This event will take place on Zoom Webinar. The link to join the event will be sent to you in a confirmation email. A recording of this event will be added to our YouTube channel after the event has taken place. If you have any questions about this event please refer to our Public Events FAQs. If your question is not answered, please email [email protected].
Sign up to our email newsletters