Why history? Revitalising endangered languages
Thu 15 Jul 2021, 18:00 - 19:00
Accessibility

Online event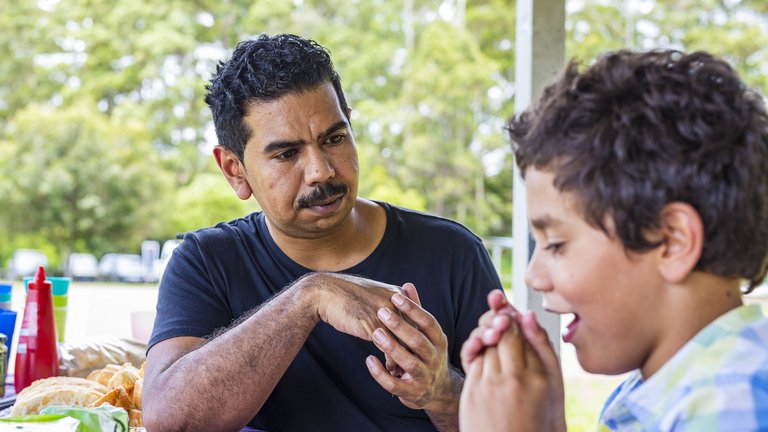 Venue

The British Academy on Zoom Webinar

Price

Free
Sharing insights from the past that help us to make sense of the present.
Languages are disappearing at an alarming rate and it is thought that at least half of the world's 7,000 languages will be lost this century. For endangered language communities, this loss is often a traumatic experience and is connected to marginalisation of minority communities and ways of life.
In this event, Julia Sallabank explores how languages have and can be revitalised and protected to help preserve identities and cultural heritage and discusses why historically, there has been a focus on the decline rather than the future of minoritised languages and how this can be addressed.
Speaker: Professor Julia Sallabank, Professor of Language Policy and Revitalisation, SOAS University of London
Chair: Farhana Haider, Journalist and Broadcaster, Presenter for the BBC World Service's Witness History
Julia Sallabank is a recipient of a British Academy/Leverhulme Small Research Grant 2020 and the British Academy Writing Workshops Programme 2021 – funded by BEIS.
Free, booking required
This event will take place on Zoom Webinar. The link to join the event will be sent to you in a confirmation email. A recording of this event will be added to our YouTube channel after the event has taken place. If you have any questions about this event please refer to our Public Events FAQs. If your question is not answered, please email [email protected].
Sign up to our email newsletters