Why history? The return of the closet?
Thu 18 Feb 2021, 18:00 - 19:00
Accessibility

Live subtitling
Online event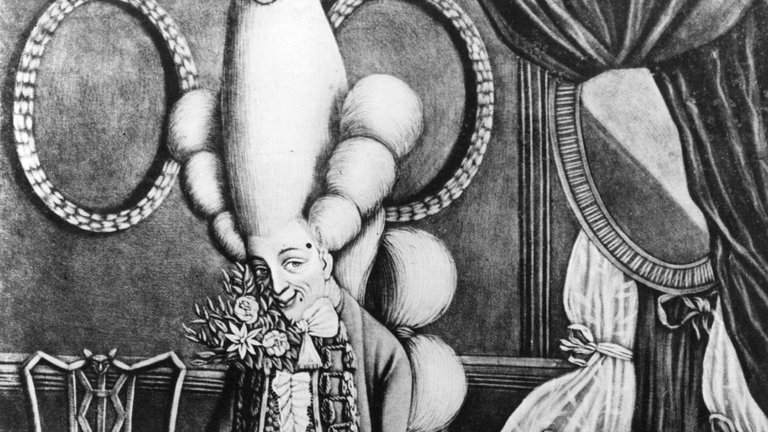 Venue

The British Academy on Zoom Webinar

Price

Free
Sharing insights from the past that help us to make sense of the present.
Same-sex desire has been, up until recently, a topic largely shrouded in shame, secrecy, and silence. As a result, it is often visualised through the image of 'the closet,' conveying notions of entrapment, protection, and potential liberation.
In this event, Dominic Janes will situate the debates around open and hidden sexuality and visual expressions of same-sex desire since the 18th century and before the term 'the closet' came into widespread use in the late 20th century.
He will also explore how the arts has helped to reveal new dimensions of identity politics, gender performance and queer culture as well as considering what 'liberation' means today, both the politicisation and repression of LGBT+ rights across Europe and elsewhere, and whether the media shapes or is shaped by public opinion regarding LGBT+ issues.
Sign up to gain further insights into LGBT+ history and current debates as well as the opportunity to submit your question during the audience Q&A.
This event is part of LGBT+ History Month 2021
Speaker: Professor Dominic Janes, former British Academy Mid-Career Fellow; Professor of Modern History, Keele University
Chair: Farhana Haider, Journalist and Broadcaster, Presenter for the BBC World Service's Witness History
Free, booking required
This event will have live subtitles provided by StageTEXT, delivered by MyClearText
This event will take place on Zoom Webinar. The link to join the event will be sent to you in a confirmation email. A recording of this event will be added to our YouTube channel after the event has taken place. If you have any questions about this event please refer to our Public Events FAQs. If your question is not answered, please email [email protected].
Image: A macaroni dressed in a grotesque exaggeration of the prevailing fashion in the 18th century. Photo by Hulton Archive / Getty Images. Further information about the image is available.
Sign up to our email newsletters