Why history? The hidden histories of black Victorians
Thu 15 Oct 2020, 16:00 - 17:00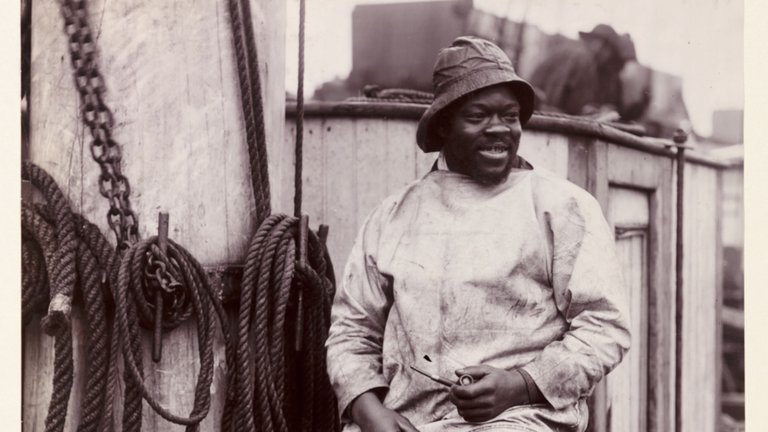 Venue

The British Academy on YouTube

Price

Free
Sharing insights from the past that help us to make sense of the present.
Society in the UK today is hugely diverse, but what do we know about Britain's multicultural past before the arrival of the Windrush generation? In this event Caroline Bressey explores the hidden histories of the ordinary black men and women living in Victorian Britain whose untold stories have only been pieced together by historians in recent years. She will also discuss the work of early anti-racism campaigners who sought to challenge rising prejudice in this period, drawing parallels with the Black Lives Matter protests taking place across the UK today.
Speaker: Dr Caroline Bressey, former British Academy Mid-Career Fellow; Reader in Cultural and Historical Geography, University College London
Chair: Farhana Haider, Journalist and Broadcaster, Presenter for the BBC World Service's Witness History
This event will have live subtitles provided by Stagetext, delivered by MyClearText
Free, booking required
This event will take place on YouTube. The link to join the event will be sent to you in a confirmation email. If you have any questions about this event please refer to our Public Events FAQs. If your question is not answered, please email [email protected].
Image: A photographic portrait of a black fisherman, taken by George Davison [1854-1930] in about 1900, probably in Lowestoft. Credit: Science & Society Picture Library / Getty Images
Sign up to our email newsletters